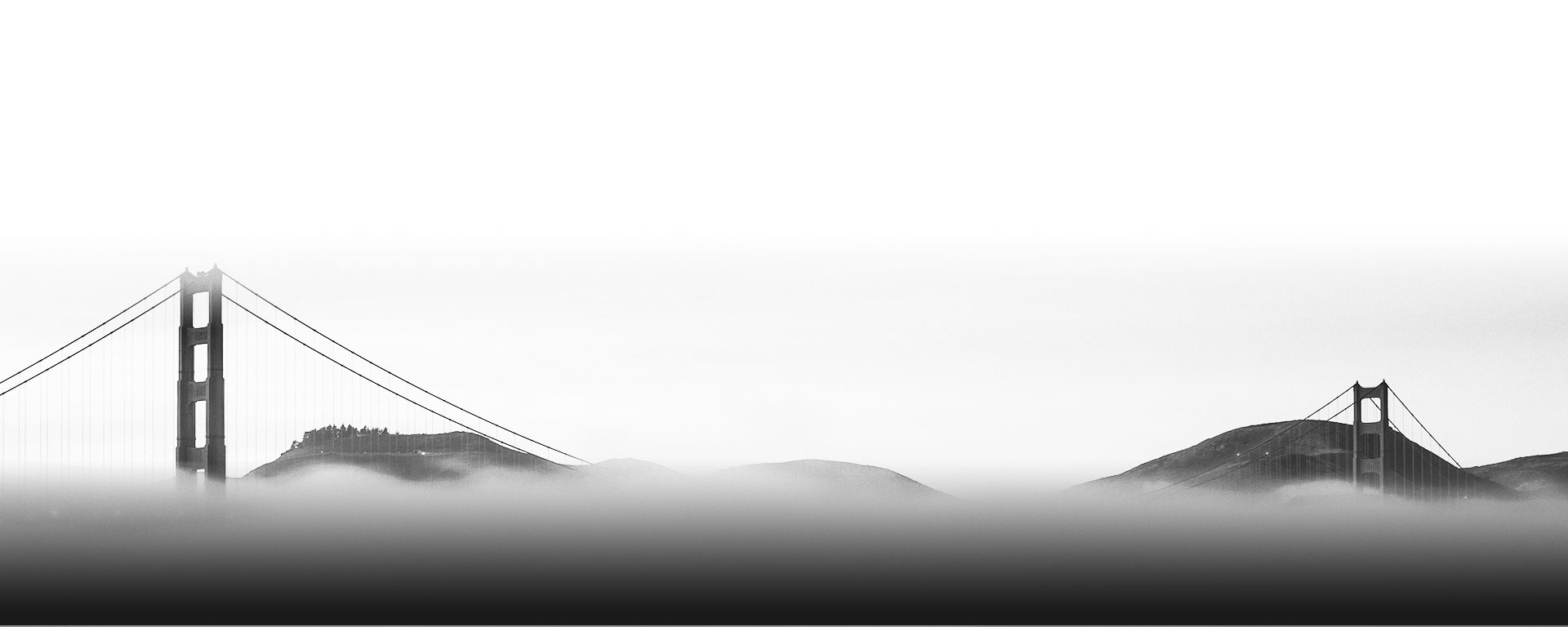 About the Firm A Small-Firm Setting With Exceptional Personal Service



The small size of my firm allows me to get to know each of my clients personally. Because of this, in sensitive cases, such as those involving domestic violence or sex crimes, I am able to address your needs with understanding, consideration and respect. My knowledge of Contra Costa County's communities and social service networks also helps my criminal defense clients get access to the treatment or rehabilitation programs that can help keep their cases off the felony sentencing calendar.
A Reputation For Excellence Throughout The Bay Area
I have handled thousands of criminal cases in areas ranging from DUI/drunk driving to assault, and have a unique perspective not shared by other defense lawyers. I have an outstanding reputation for aggressive yet compassionate work on behalf of my clients, and I am highly respected in the legal community for my extensive knowledge of criminal law and client advocacy. Many of my referrals are from judges, deputy district attorneys, public defenders and court staff.
I have practiced in Contra Costa County for my entire career, giving me an exceptional understanding and extensive experience of the region's criminal law system. My familiarity with local laws, prosecutors and judges provides a significant advantage, which often results in the best possible outcome for my clients.
For more information about my experience and legal background, please follow the link below to view my profile.
Contact a Criminal Defense Attorney in Contra Costa County That Gets Results
My client-centered approach to the law puts you and your legal goals first. To learn more about what you can expect as a client of a Contra Costa County criminal defense attorney at the Law Office of Thomas F. McKenna, schedule a free appointment online or call (925) 744-8404.
Get To Know Attorney Thomas F. McKenna
The Law Office of Thomas F. McKenna was founded with the goal of providing highly personalized service and exceptional legal representation to clients in and around Walnut Creek, California. As a veteran criminal defense attorney, I do not predict the future or guarantee results in any contested case. Instead, I promise you a complete commitment to your legal goals and my best efforts toward resolving your case on the best terms available.