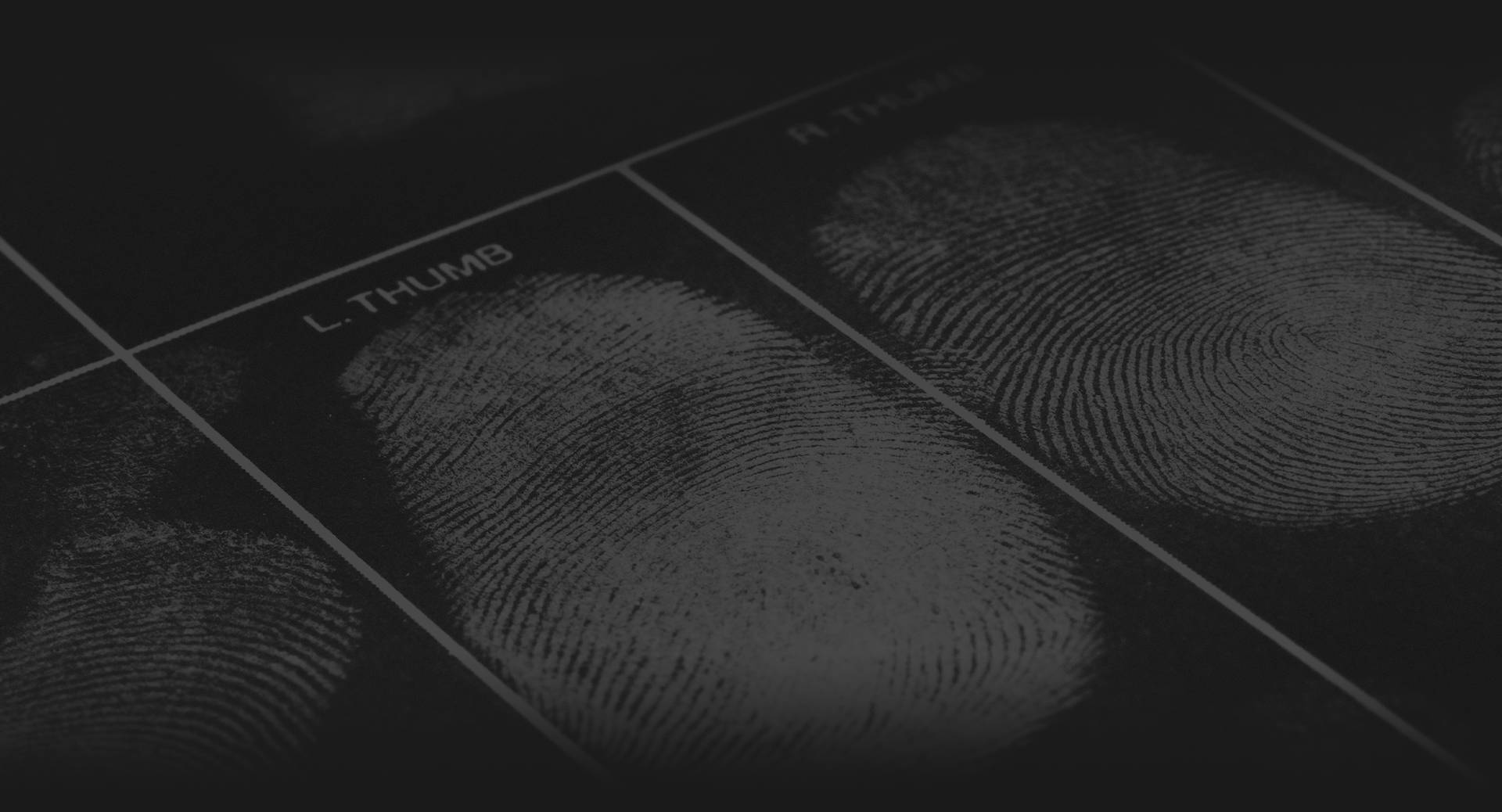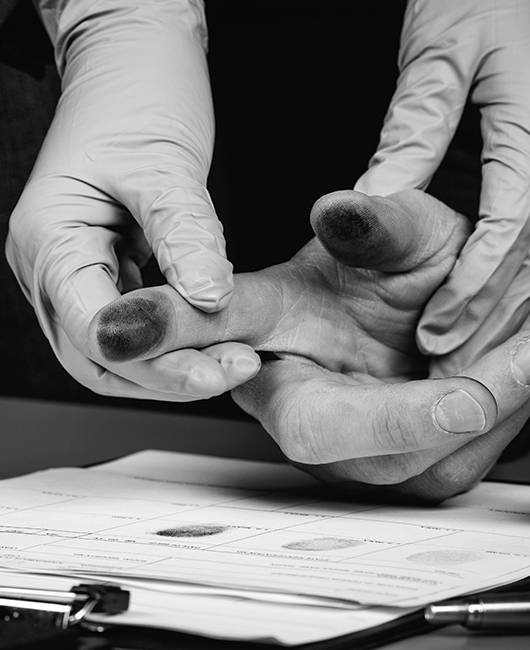 Criminal Defense
Protect Your Freedom, Reputation, & Future
When your freedom, your job, your relationships and your future are at stake, I will do everything possible to keep you out of jail and help you to seek a second chance. For a free consultation about your legal needs, fill out our quick and easy online form.



Being Accused of a Crime Doesn't Make You a Criminal
If you're facing criminal charges, it's important to find legal representation as soon as possible. The earlier you start preparing your defense, the better your chances of success. You need a lawyer you can trust to fight for your rights and protect your future; a lawyer who won't judge you, but will treat you and your case with respect.
The Law Office of Thomas F. McKenna in Walnut Creek, California, can help you to fight the criminal charges against you. My name is Tom McKenna, and I have been a dedicated criminal defense attorney for over 30 years. From the first time we meet, I will work closely with you to understand your situation and your needs without judgment. I aim to be available and approachable at all times in order to answer your questions and address your worries and concerns.
A Strong, Dedicated And Experienced Criminal Defense Attorney
Are you wondering how to get assault charges dropped? Having problems with a Walnut Creek robbery charge? Whether you are facing charges for a drug crime, violent crime or any other offense, I will use my courtroom experience and detailed knowledge of criminal law to build the strongest possible defense and pursue the best outcome available in your case.
I represent clients facing a wide range of criminal accusations, including charges related to spousal battery, theft and violence, juvenile offenses and drug offenses such as possession, sales, manufacturing, cultivation or distribution. In sensitive and emotionally trying cases, such as those involving domestic violence or sex crimes, I will conduct your defense with understanding and without judgment.
If you are facing white collar charges such as mortgage fraud, securities fraud, insurance fraud, contracting without a license or embezzlement, my experience in negotiating and litigating complex cases can help you to protect your reputation, your finances and your freedom.
Over 37 Years of Legal Experience
Respected by Prosecutors and Judges
Focused 100% On Criminal Defense
A Small-Firm Setting With Exceptional Personal Service

A Strong Defense Starts Now
Call

925-744-8404

Today