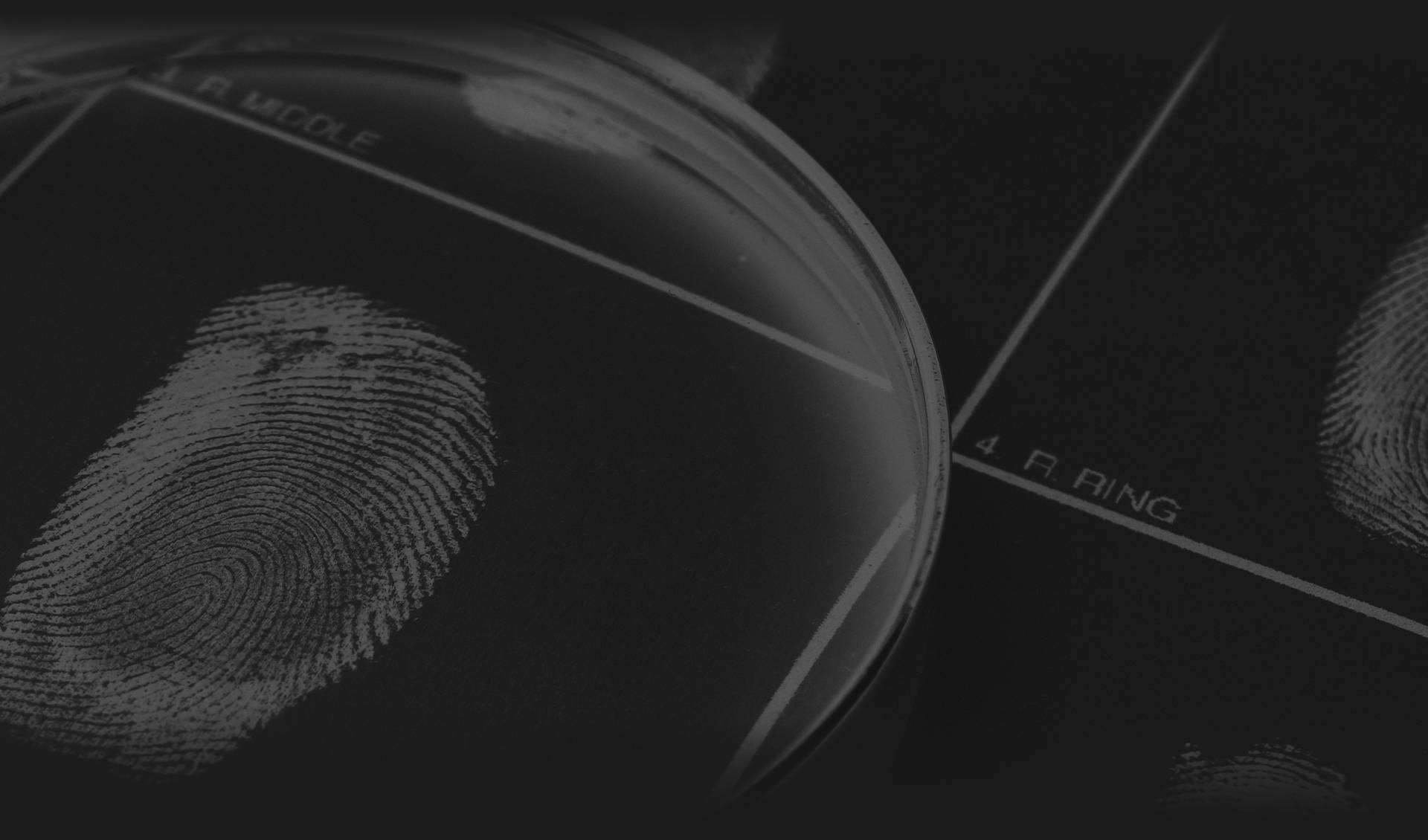 Drug Crime Defense Attorney in Walnut Creek
Don't Let a Drug Conviction Derail Your Life
Many people underestimate the negative impact that a drug conviction will have on their future. At the Law Office of Thomas F. McKenna, I represent adults and juveniles against any and all drug charges. I also handle civil or criminal asset forfeiture cases involving cash, motor vehicles or other property seized in connection with a drug crime.
I have over 30 years of experience as a criminal defense attorney, and I have helped countless clients avoid the consequences and complications caused by a drug-related conviction.
Skillfully Handling Possession, Sales & Other Drug Charges in the Bay Area
I have extensive experience in handling a variety of drug cases. I can provide you with assertive representation and a strong defense when charged with the possession or sale of marijuana, cocaine, crack, heroin, methamphetamine or other drugs. I also represent those accused of prescription fraud or forgery, particularly in cases involving OxyContin, Vioxx, Darvocet or other painkillers.
My experience and knowledge can also help you to avoid or reduce the significant penalties associated with more serious drug offenses, including the cultivation or manufacture of illegal drugs or the sale, distribution, conspiracy to distribute, or the possession for sale of any controlled substance, including butane hash oil.
Intelligent & Creative Defense Strategies for Drug Crimes Cases
The most effective strategies for the defense of drug crime charges in any given case will depend upon the circumstances of the arrest, your previous criminal history, and the quality of the evidence against you. In some cases, I can challenge the validity of the arrest or the seizure of drugs on constitutional grounds. If you have no prior record and were not involved in the sale of a controlled substance, I can try to arrange a pretrial diversion of the case to get the case against you dismissed.
Let Me Protect Your Rights & Future
For a free consultation about making the most of your rights to due process and to learn about your best options for a favorable outcome in your case, call (925) 744-8404 or contact my firm online.



This firm is the best in the Bay Area.

"Thomas F. Mckenna is more than a criminal justice Lawyer, he and his staff are attentive, timely, caring, and get the results you want."

Shelly S.

They showed that they care and are responsible throughout the process.

"Tom and his team were very pleasant to deal with."

Andy H.

One of the best lawyers in the Bay Area!

"He will get you the best deal and even NO time at all!"

D.G.