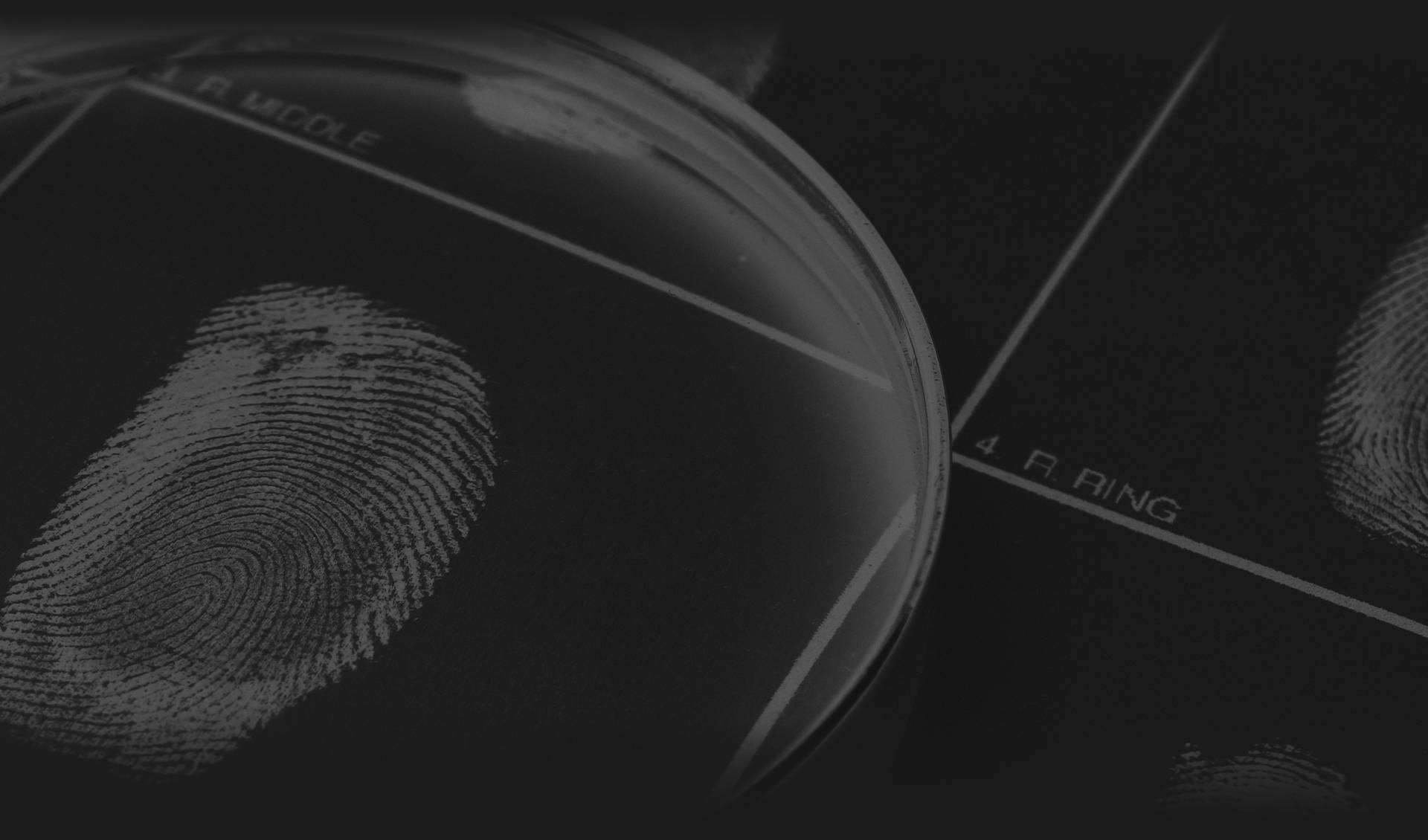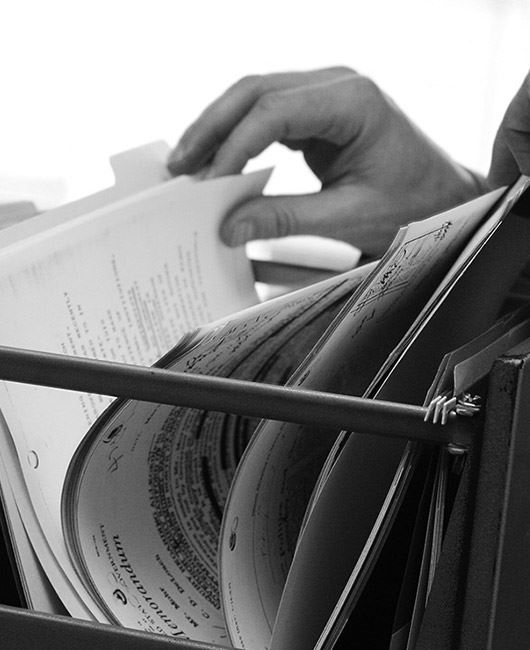 Criminal Records Expungement Criminal Law Attorney Serving Throughout the East Bay Area
Criminal Record Expungement Lawyer in Walnut Creek
Expunging a Record Offers a Second Chance for Residents of the Bay Area
Fortunately for people with past criminal convictions and who have successfully completed probation, I can petition the court to set aside a guilty verdict or permit the withdrawal of the guilty or no contest plea and dismiss the complaint.
If you believe that an old conviction is holding you back from employment or educational advancement, or restricting your ability to find housing, the Law Office of Thomas F. McKenna can advise you on your options for both adult and juvenile criminal conviction records.
Contact an Experienced Expungement Attorney
To learn more about your eligibility for expungement and its benefits, contact the Law Office of Thomas F. McKenna through our online form or by calling (925) 744-8404 to arrange a free consultation.



This firm is the best in the Bay Area.

"Thomas F. Mckenna is more than a criminal justice Lawyer, he and his staff are attentive, timely, caring, and get the results you want."

Shelly S.

They showed that they care and are responsible throughout the process.

"Tom and his team were very pleasant to deal with."

Andy H.

One of the best lawyers in the Bay Area!

"He will get you the best deal and even NO time at all!"

D.G.