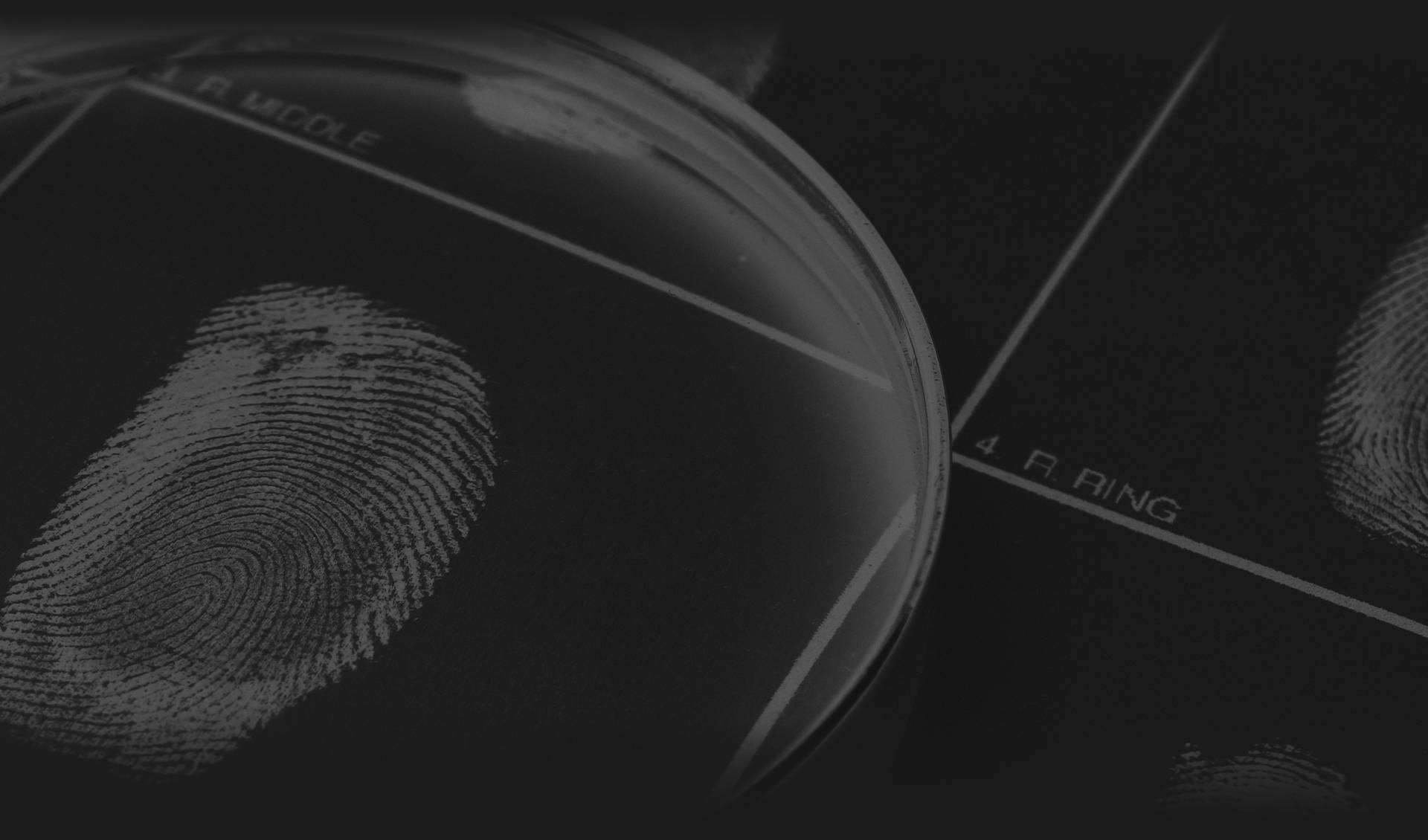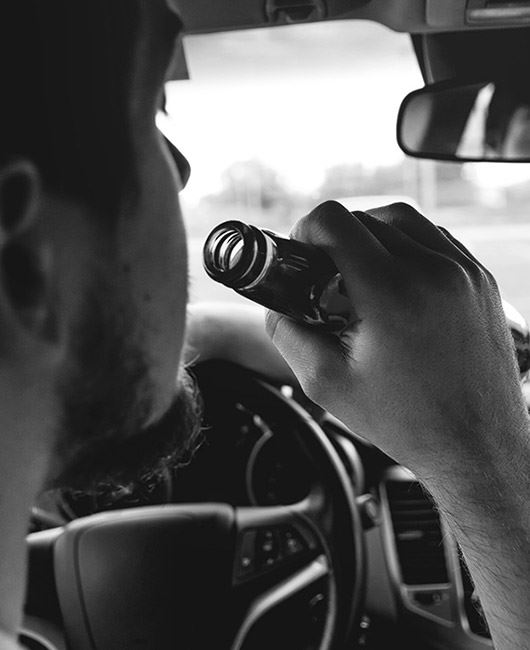 Drunk Driving Criminal Law Attorney Serving Throughout the East Bay Area
Walnut Creek DUI Attorney
Defending Those Facing DUI Charges in Contra Costa County
I am Tom McKenna, a Walnut Creek DUI defense lawyer providing skilled and effective representation throughout Oakland and the East Bay area. Few criminal defense lawyers can match my 30+ years of experience in challenging license suspensions and protecting the rights of people accused of drunk driving.
Do I Need An Attorney For a DUI?
If you have been accused of driving under the influence, you need an attorney who can immediately begin the work of:
Keeping you out of jail
Reducing fines
Challenging the state's evidence
Saving your license
---
Contact The Law Office of Thomas F. McKenna today to schedule a FREE initial consultation!
---
DUI Charges I Defend Against
There are many complications that can affect a DUI charge; often, these additional factors can lead to harsher punishments, such as increased fines and longer sentences. No matter what kind of DUI charge has been made against you, I will build the strongest possible case in your defense to protect your rights.
As a DUI lawyer in Walnut Creek, I have successfully defended countless clients against:
I have the knowledge and experience to challenge the evidence produced by breath and blood-alcohol tests. I provide strong, assertive representation in both DMV hearings and in criminal court that can help you to get back a suspended license or avoid jail time.
Contact a Skilled DUI Lawyer Today
If you have been charged with a DUI, the stakes are high. With my knowledge and experience, I can help you to challenge the accusations made against you and protect your license and your future.
---
Contact the Law Office of Thomas F. McKenna today to get started on your defense with an experienced Walnut Creek DUI attorney.
---



This firm is the best in the Bay Area.

"Thomas F. Mckenna is more than a criminal justice Lawyer, he and his staff are attentive, timely, caring, and get the results you want."

Shelly S.

They showed that they care and are responsible throughout the process.

"Tom and his team were very pleasant to deal with."

Andy H.

One of the best lawyers in the Bay Area!

"He will get you the best deal and even NO time at all!"

D.G.