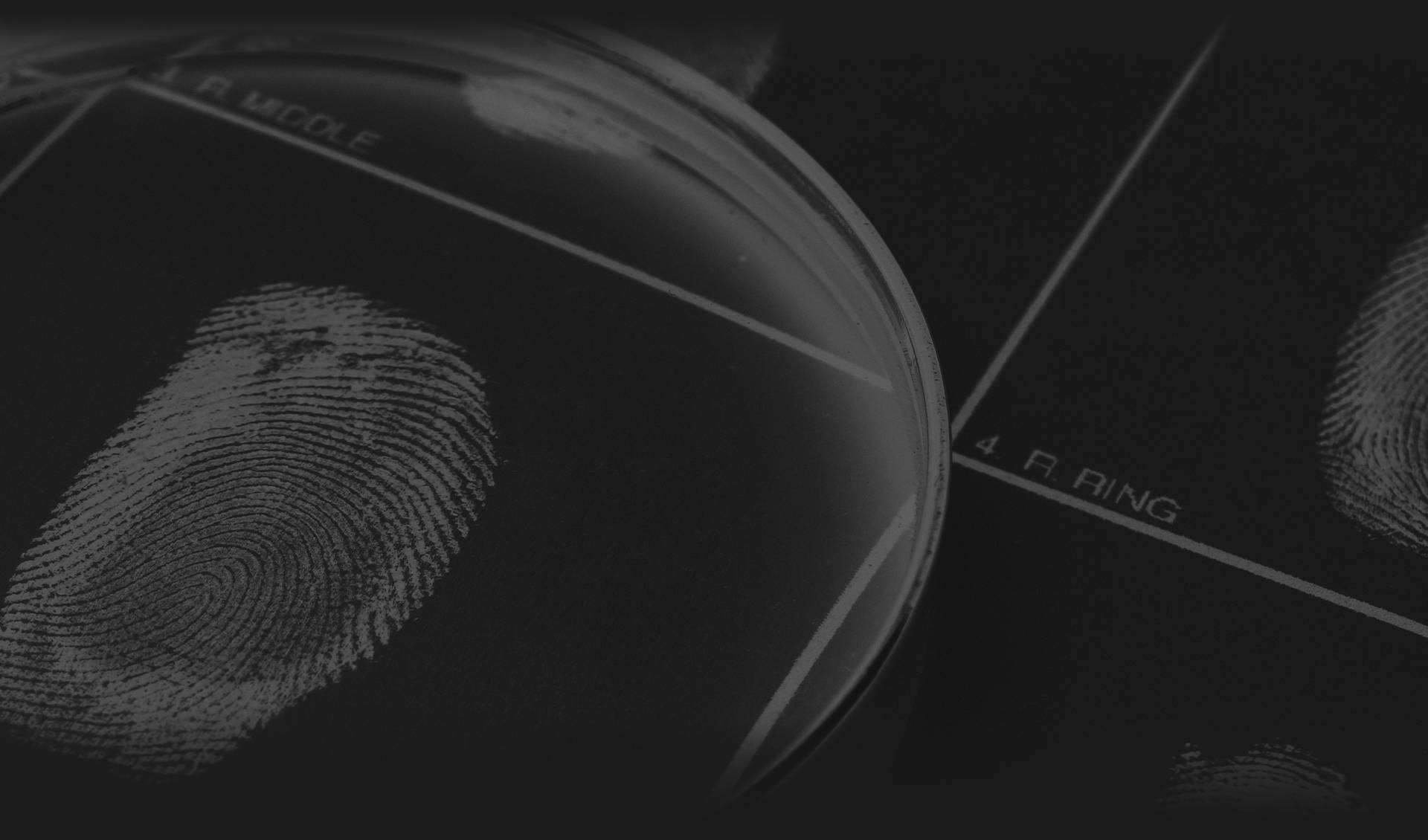 Juvenile Crimes Criminal Law Attorney Serving Throughout the East Bay Area
Juvenile Crimes Lawyer in Walnut Creek
Juvenile crime is a serious matter. The consequences of a juvenile conviction can negatively affect a person's life long after their youthful misbehavior is behind them. While punishment may be necessary for the rehabilitation of juvenile offenders, few deserve to have their futures ruined by a poor decision or error of judgment in their youth.
Standing Up for Minors Accused of Crimes in the Bay Area
If your son or daughter has been arrested for a felony, misdemeanor or probation violation, the Law Office of Thomas F. McKenna in Walnut Creek can help. My firm has helped families throughout Oakland and the Bay Area to get through the juvenile criminal process and provided a second chance for countless young people.
Juvenile Crimes Can Ruin a Young Person's Future
If not taken seriously and dealt with properly, juvenile charges have the potential to ruin your son or daughter's life.
I have over 30 years of experience in defending young people in juvenile court against charges including:
Underage drinking, disorderly conduct, tagging and vandalism
Theft, including shoplifting and burglary
Traffic violations including speeding, racing or DUI/drunk driving, as well as auto theft
The possession or distribution of drugs including marijuana, cocaine, methamphetamines (meth), and other illegal substances
Violent offenses, including weapons charges and assault
Sex crimes
The Approach I Take When Defending Juveniles
When defending juveniles, my first objective is to work with the prosecution, probation office and other community service resources to identify a program of counseling or treatment that will best address my client's behavioral or substance abuse problems. I can usually present the court with a proposal for intervention, supervision, and reinforcement that your family and the prosecution can both support.
In very serious cases, such as those involving sexual assault, a young defendant faces the prospect of trial as an adult. In these cases, I will fight to protect your son or daughter and keep the case in juvenile court.
Protect Your Child's Future — Contact My Firm Today
Every juvenile criminal case has its own facts, and I develop my defense strategies with the unique circumstances of each young person and family in mind.
Contact my Walnut Creek law office by calling (925) 744-8404 and set up a free consultation to discuss your legal needs.



This firm is the best in the Bay Area.

"Thomas F. Mckenna is more than a criminal justice Lawyer, he and his staff are attentive, timely, caring, and get the results you want."

Shelly S.

They showed that they care and are responsible throughout the process.

"Tom and his team were very pleasant to deal with."

Andy H.

One of the best lawyers in the Bay Area!

"He will get you the best deal and even NO time at all!"

D.G.