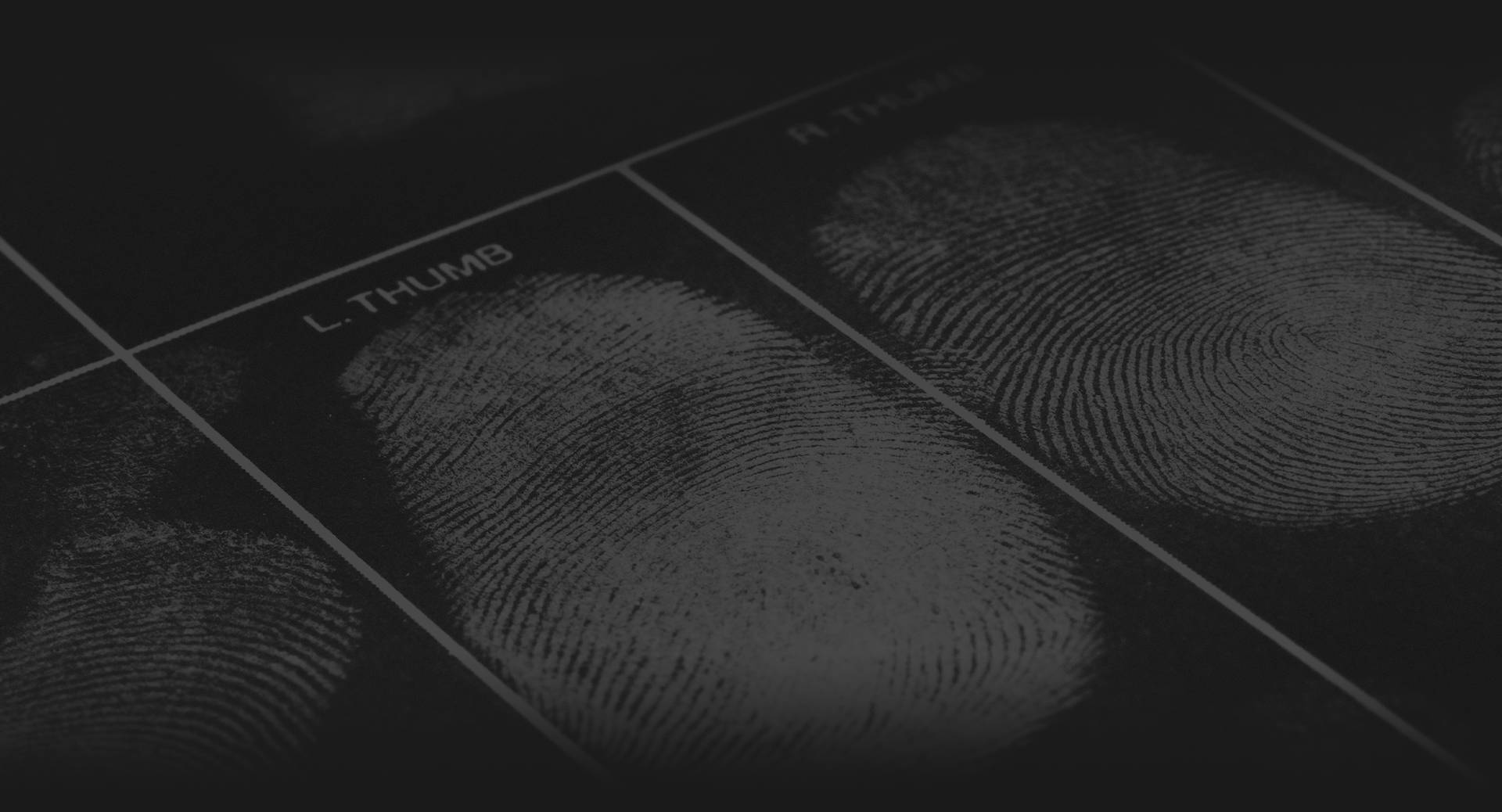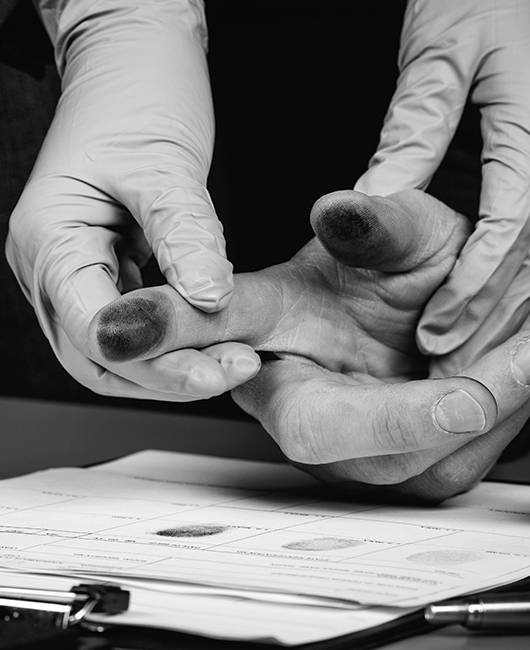 Criminal Law
Protect Your Freedom, Reputation, & Future
When your freedom, your job, your relationships and your future are at stake, I will do everything possible to keep you out of jail and help you to seek a second chance.



Criminal Law in Walnut Creek
Being Accused of a Crime Doesn't Make You a Criminal
If you're facing criminal charges, it's important to find legal representation as soon as possible. The earlier you start preparing your defense, the better your chances of success. You need a lawyer you can trust to fight for your rights and protect your future; a lawyer who won't judge you but will treat you and your case with respect.
The Law Office of Thomas F. McKenna in Walnut Creek can help you to fight the criminal charges against you. Whether you are facing robbery charges in Walnut Creek or misdemeanor theft charges somewhere else in California, we are ready to help. My name is Tom McKenna, and I have been a dedicated Criminal Defense Attorney for over 30 years. From the first time we meet, I will work closely with you to understand your situation and your needs without judgment. I aim to be always available and approachable to answer your questions and address your worries and concerns.
What is a Defense Attorney?
A criminal defense attorney specializes in defending individuals or organizations charged with criminal offenses. Their primary role is to advocate for their client's legal rights and interests throughout the criminal justice process. The specific responsibilities of a criminal defense lawyer may vary depending on the case and the stage of the criminal proceedings.
However, in general, a criminal defense attorney will:
Investigate the case: The defense attorney will conduct an investigation of the facts and evidence surrounding the case, including interviewing witnesses, reviewing police reports, and consulting with experts.
Advise the client: The lawyer will advise the client of their legal rights and the potential consequences of their case. They will also provide guidance on the best legal strategy for the client's situation.
Represent the client in court: The attorney will represent the client in court proceedings, such as arraignments, bail hearings, plea negotiations, and trial. They will present evidence, cross-examine witnesses, and argue on behalf of the client.
Negotiate plea deals: If appropriate, the defense attorney will negotiate a plea deal with the prosecutor. This may involve negotiating a reduced charge, a lighter sentence, or other favorable terms.
Advocate for the client's rights: The defense lawyer will advocate for the client's legal rights, including the right to a fair trial, the right to remain silent, and the right to due process.
Overall, the role of a criminal defense attorney is to protect their client's legal rights and interests, and to ensure that they receive a fair and just outcome in their criminal case.
A Strong, Dedicated & Experienced Criminal Attorney for Residents of the Bay Area
Whether you are facing charges for a drug crime, violent crime, or any other offense, I will use my courtroom experience and detailed knowledge of criminal law to build the strongest possible defense and pursue the best outcome available in your case.
I represent clients facing a wide range of criminal accusations, including charges related to:
In sensitive and emotionally trying cases, such as those involving domestic violence or sex crimes, I will conduct your defense with understanding and without judgment.
If you are facing white collar charges such as mortgage fraud, securities fraud, insurance fraud, contracting without a license or embezzlement, my experience in negotiating and litigating complex cases can help you to protect your reputation, your finances, and your freedom.
A Solid Defense Starts Now
When your freedom, your job, your relationships, and your future are at stake, I will do everything possible to keep you out of jail and help you to seek a second chance.
For a free consultation about your legal needs, fill out our quick and easy online form or dial (925) 744-8404.
Over 37 Years of Legal Experience
Respected by Prosecutors and Judges
Focused 100% On Criminal Defense
A Small-Firm Setting With Exceptional Personal Service

A Strong Defense Starts Now
Call

925-744-8404

Today