Contact Law Office of Thomas F. McKenna
If you are facing criminal charges in Walnut Creek, CA, contact me at the Law Office of Thomas F. McKenna for legal support immediately. Whether you have been accused of a violent crime, juvenile offense, or drunk driving, I can strategize a unique defense to fight aggressively for mitigated or even dismissed charges. I am personally familiar with the local prosecutors and judges and will utilize my 37 years of experience as I argue for your defense. Schedule a free consultation today to get started.
Take the
First Step
Fill Out the Form Below to Get Started With a Free Initial Consultation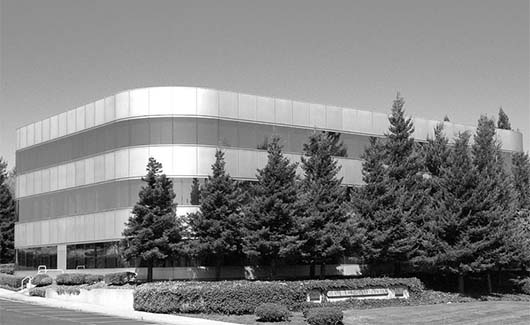 Criminal Defense Attorney in Valencia
Protect Your Freedom, Reputation, & Future
You need the best defense. We have helped thousands of people get their criminal charges dismissed or reduced.