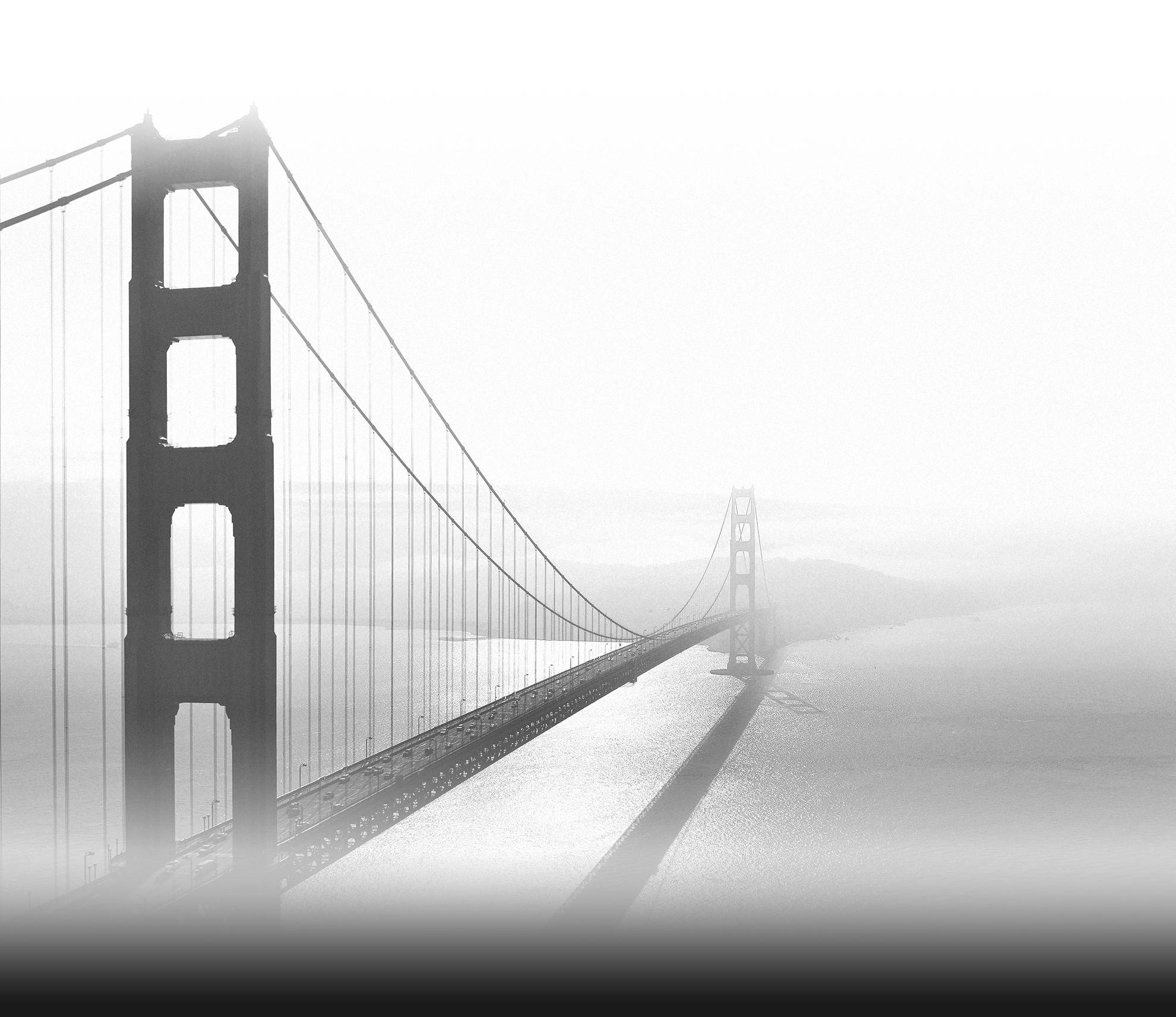 Criminal Law Attorney Serving Throughout the East Bay Area "I Will Fight to Protect Your Rights & Your Future." -Attorney Thomas F. McKenna



Experienced Criminal Defense Lawyer in Walnut Creek, CA
At the Law Office of Thomas F. McKenna, I offer a hard-working, client-first approach to criminal law clients throughout the East Bay area, including Oakland and Martinez. I am always honest with people who come to me for help if you don't need a lawyer and can handle your affairs yourself, I will tell you.
Here are several benefits of hiring a Walnut creek lawyer:
I can ensure that your rights are protected throughout the entire legal process.
I can provide you with an objective view of the situation and help you make decisions about how to proceed.
I have a strong knowledge of criminal law and procedure, as well as familiarity with local court rules.
I will be able to identify any weaknesses or errors in the prosecution's case against you and use them to your advantage during trial proceedings.
I can negotiate on your behalf for plea bargains or reduced sentences, if applicable.
I will give you peace of mind knowing that someone is fighting for your best interests in court.
Arrange a free initial consultation online, or call (925) 744-8404 to discuss your legal needs.
Contact An Effective Criminal Defense And DUI Attorney Today
Criminal Defense Attorney in the Bay Area
If you are facing criminal charges or are under investigation, your freedom, your family, your reputation, and your job may be at stake. With so much on the line, you need an attorney who is completely dedicated to defending your future; a lawyer who will tirelessly fight for your rights and protect your interests.
My name is Tom McKenna. With over 30 years of experience, my entire career has been devoted to criminal defense. I understand the fears and worries you are experiencing, and I know what it takes to make it through a criminal investigation and trial. I can help you to pursue the best possible outcome for your case and provide aggressive representation, guidance, and support throughout the process.
Focused 100 % on Criminal Defense
Law Office of Thomas F. McKenna represents clients in drunk driving in all state and federal court criminal cases in the Bay Area.
I have over three decades of courtroom experience and devote 100 percent of my time to defending clients against criminal charges including: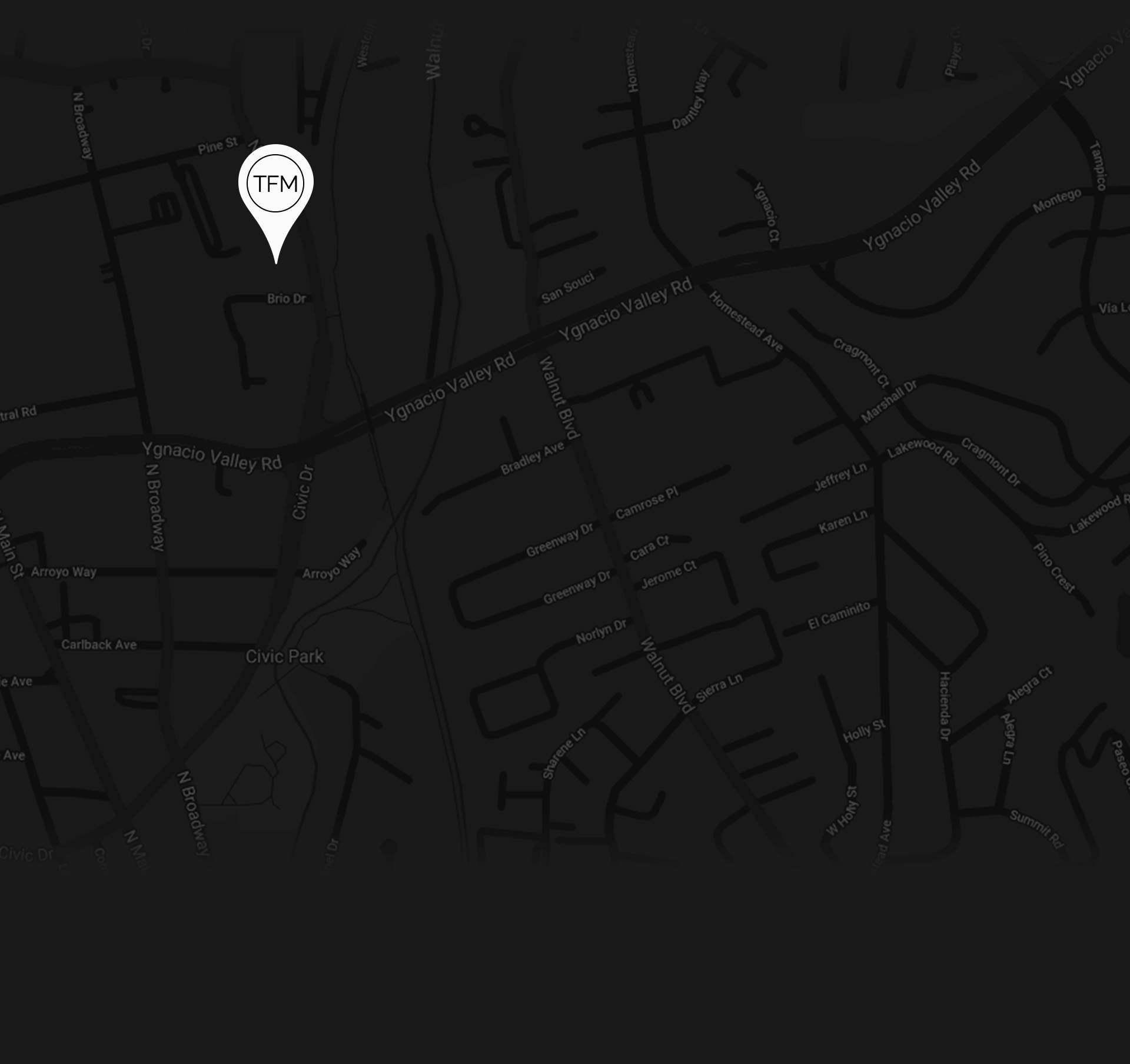 "Thomas F. Mckenna is more than a criminal justice Lawyer, he and his staff are attentive, timely, caring, and get the results you want."

Shelly S.
Attorney Thomas McKenna is a founding and specialist member of the California DUI Lawyers Association, the oldest drunk driving defense bar association in the country, which provides educational information to the public on DUI prevention and DUI defense.
Over 37 Years of Legal Experience
Respected by Prosecutors and Judges
Focused 100% On Criminal Defense
A Small-Firm Setting With Exceptional Personal Service