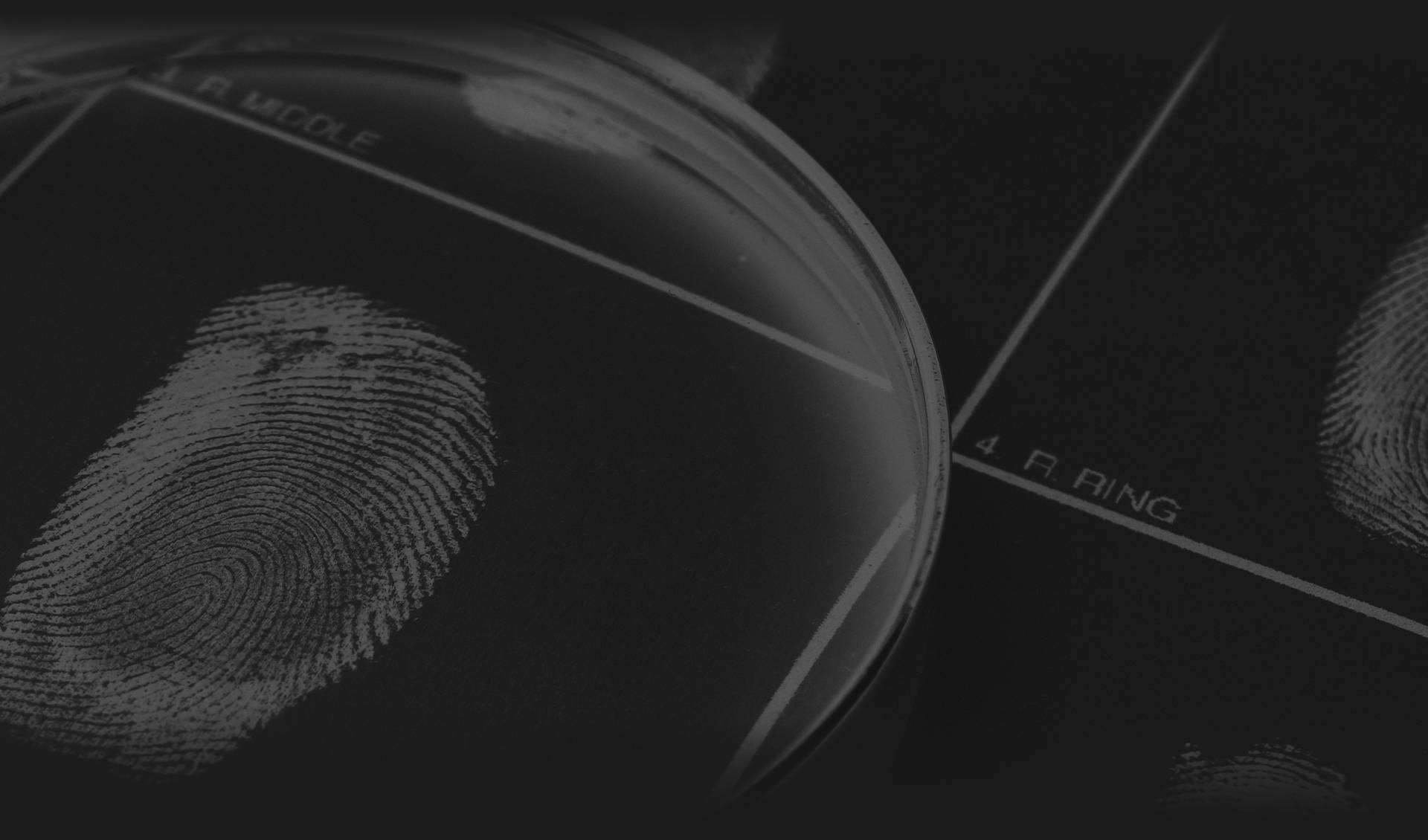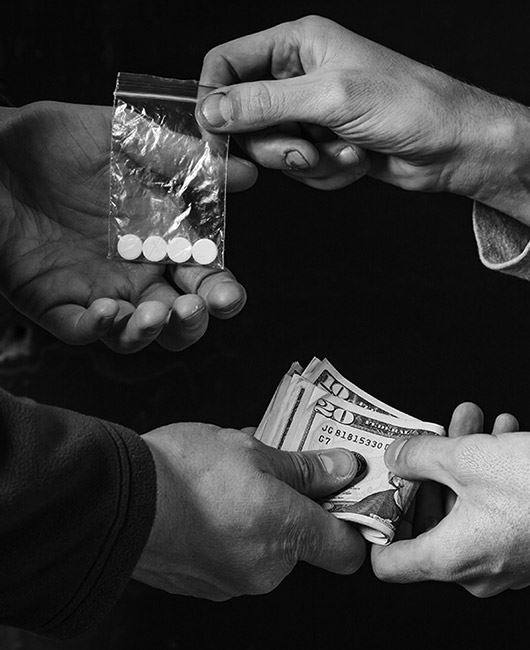 Drug Possession and Sales Criminal Law Attorney Serving Throughout the East Bay Area
Your Legal Options
Guiding You Through Your Legal Matters
Welcome to The Compass Law Firm, a full-service law firm where you can receive counsel and representation backed by over 25 years of combined legal experience. Our team of attorneys and legal professionals are ready to listen to what you have experienced, analyze your short-term and long-term goals, and develop the legal and financial solutions you need.



This firm is the best in the Bay Area.

"Thomas F. Mckenna is more than a criminal justice Lawyer, he and his staff are attentive, timely, caring, and get the results you want."

Shelly S.

They showed that they care and are responsible throughout the process.

"Tom and his team were very pleasant to deal with."

Andy H.

One of the best lawyers in the Bay Area!

"He will get you the best deal and even NO time at all!"

D.G.