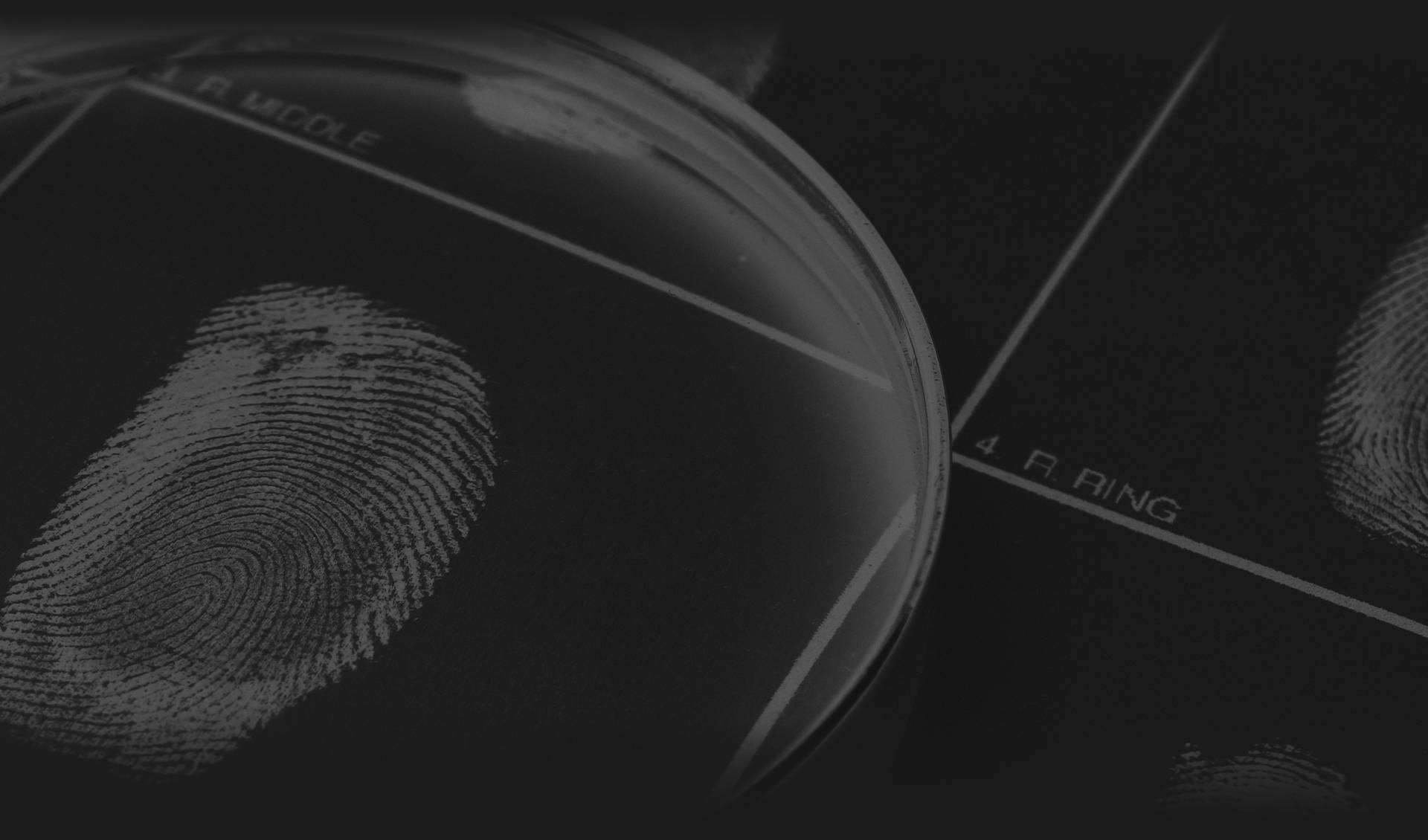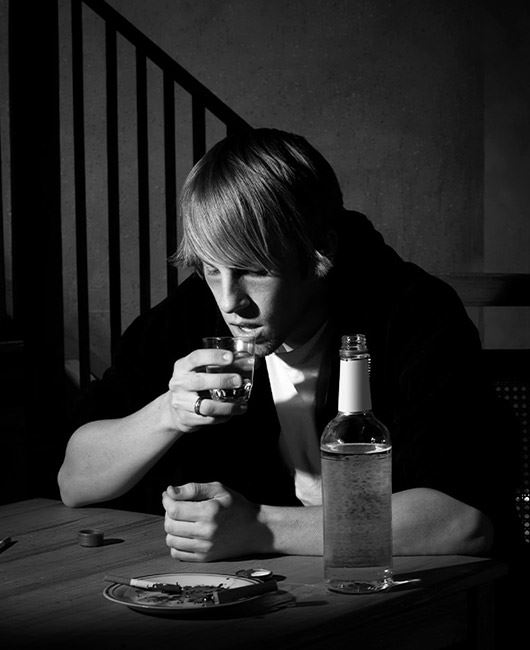 Underage Drinking Under The Influence Criminal Law Attorney Serving Throughout the East Bay Area
Walnut Creek Underage Drinking Attorney
Underage DUI Is a Serious Crime
At the Law Office of Thomas F. McKenna in Walnut Creek, California, I have over 30 years of experience in defending juveniles accused of underage drinking and DUI/DWI. I believe that in many cases, a young person deserves to have a second chance after making a mistake. As your lawyer, I will fight to ensure that your child can look forward to a future in which their opportunities are not limited by a criminal record.
Understanding California's Zero Tolerance Law
California has a zero tolerance law, meaning it is illegal for any individual under the age of 21 to drive with a .01 blood-alcohol level or above. If convicted of an alcohol offense, a juvenile will most likely lose his or her license for one year, though many local courts will punish a juvenile more severely than an adult in a DUI case.
An Attorney With Experience In Both Juvenile Court And Adult Court
In California, an individual becomes a legal adult at the age of 18. However, the drinking age is 21. In most cases, an individual under the age of 18 charged with DUI will be tried in juvenile court. Similarly, an individual 18 or older will be tried in adult court. I have successfully defended clients in both courts, ensuring that no matter what, I can provide you with exceptional and effective representation.
Contact My Firm For Assertive And Effective Juvenile Defense
I defend young people charged with underage drinking and DUI/drunk driving throughout the East Bay, Oakland and Martinez, exploring a variety of options to get their case dismissed or minimize the penalties they face. To find out how I can help your child avoid the lasting effects of an underage drinking or DUI conviction, arrange a free consultation using our online form or call (925) 744-8404.



This firm is the best in the Bay Area.

"Thomas F. Mckenna is more than a criminal justice Lawyer, he and his staff are attentive, timely, caring, and get the results you want."

Shelly S.

They showed that they care and are responsible throughout the process.

"Tom and his team were very pleasant to deal with."

Andy H.

One of the best lawyers in the Bay Area!

"He will get you the best deal and even NO time at all!"

D.G.