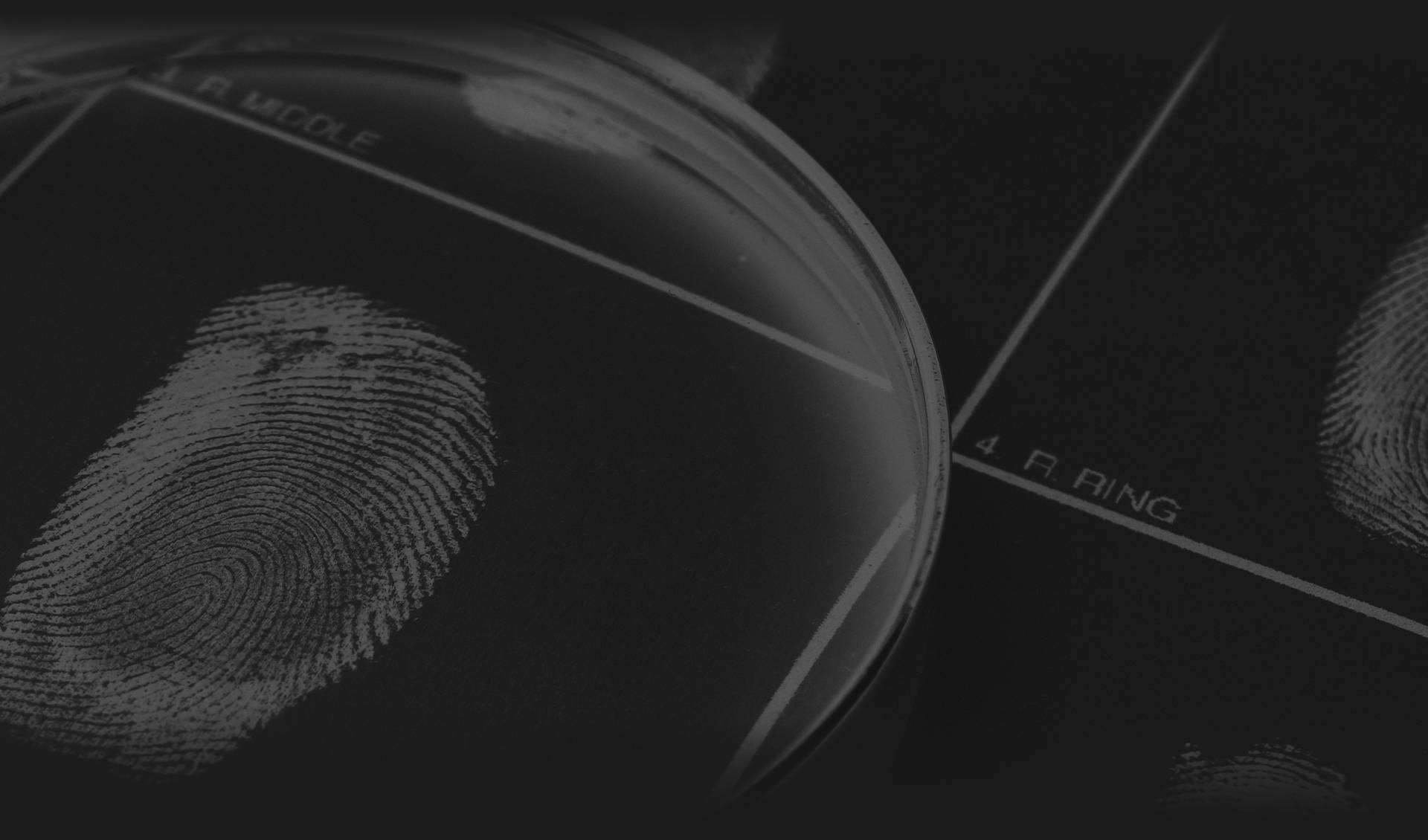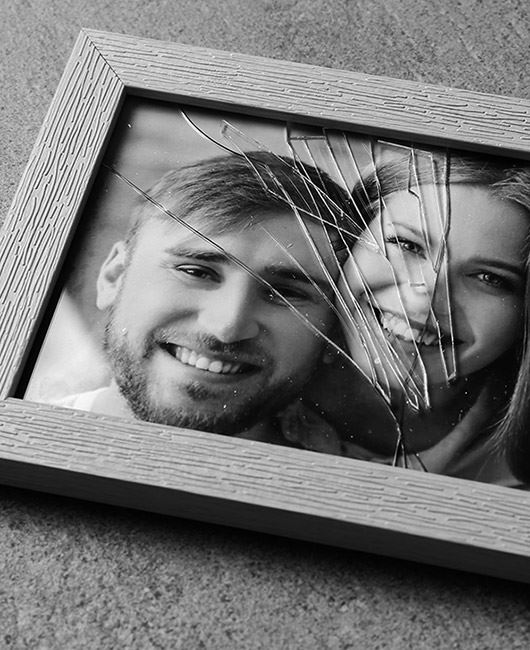 Domestic Violence Spousal Battery
When your freedom, your job, your relationships and your future are at stake, I will do everything possible to keep you out of jail and help you to seek a second chance.
Skilled Defense Against Violent Crime Charges
A violent crime charge can jeopardize your freedom and place your future at risk. The serious nature of a violent crime charge makes it essential to have a skilled and experienced defense attorney who can protect your rights and your interests. The Law Office of Thomas F. McKenna in Walnut Creek, California, offers exceptional representation to those accused of violent crimes.
Effective Representation with Excellent Results
As a criminal trial attorney, I have over 30 years of trial experience in cases ranging from DUI/drunk driving and domestic violence to murder. I use my experience and familiarity with the Contra Costa County criminal justice system to help clients achieve the best possible results. Examples of the kinds of cases I handle include:
Homicide charges ranging from manslaughter to murder
Felony assault charges, such as assault with a deadly weapon, assault with great bodily harm, attempted murder, or repeat offender assault and battery
Felony or misdemeanor domestic violence charges
California three strikes offenses
Juvenile offenses involving violence, ranging from possession of a weapon at school to aggravated assault or homicide
Kidnapping, carjacking, armed robbery or mayhem
Weapons offenses involving concealed firearms, possession of a gun by a convicted felon, or possession of a gun in a motor vehicle
Who you choose for your lawyer will make all the difference in your case. My extensive experience and strategic judgment from the early stages of a criminal case can give you a significant advantage in defending against a violent felony assault charge.
Accused Of Committing A Violent Crime In The Bay Area?
For a free consultation to learn about your options for defending against domestic violence changes, murder charges and any crime in between, contact the Law Office of Thomas F. McKenna online or call 925-744-8404.



This firm is the best in the Bay Area.

"Thomas F. Mckenna is more than a criminal justice Lawyer, he and his staff are attentive, timely, caring, and get the results you want."

Shelly S.

They showed that they care and are responsible throughout the process.

"Tom and his team were very pleasant to deal with."

Andy H.

One of the best lawyers in the Bay Area!

"He will get you the best deal and even NO time at all!"

D.G.