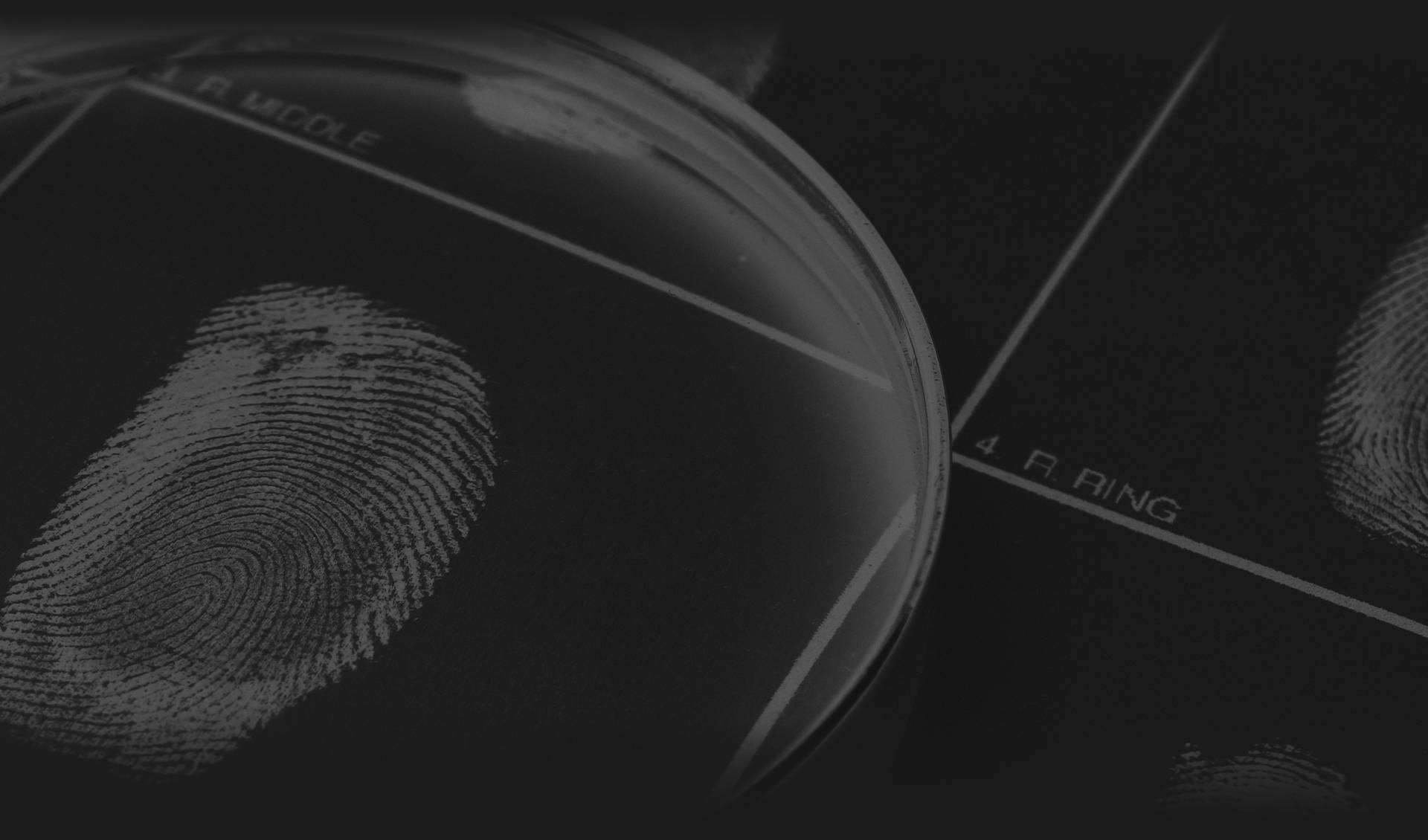 Theft And Property Crimes
When your freedom, your job, your relationships and your future are at stake, I will do everything possible to keep you out of jail and help you to seek a second chance.
Theft & Property Crimes Defense in Walnut Creek
Aggressive, Respected Representation Informed by 37+ Years of Experience
In California, property crime encompasses a wide range of charges, from shoplifting and vandalism to burglary, car theft, and arson. No matter the severity of the crime, you need an experienced attorney on your side to vigorously defend your rights.
The Law Office of Thomas F. McKenna is one of the East Bay area's pre-eminent law firms. Based in Walnut Creek, California, my firm represents clients throughout the Bay Area.
As a skilled and knowledgeable lawyer, I defend clients against a broad range of felony and misdemeanor charges, including:
Theft charges, including petty theft and grand theft
Car theft
Arson
Robbery and

burglary

Receiving stolen property
Juvenile offenses, including shoplifting, vandalism, and criminal trespass
Charges related to the three strikes rule
Embezzlement
Insurance fraud
I will thoroughly investigate all aspects of your situation to build the strongest defense strategy to effectively fight your charges. Depending on your circumstances, this may include evaluating the details of your arrest, your criminal history, and the evidence the prosecution has gathered against you. You may be eligible for diversion, which can result in your case being dismissed and allow you to legally state in an employment application that you have never been arrested, charged, or convicted of a crime.
Learn more in a free consultation today. Call (925) 744-8404 or contact me online here.
Petty Theft and Grand Theft
California law defines several types of theft of property, including petty theft, grand theft, shoplifting, and embezzlement. Theft offenses are penalized in the state according to the value of the property taken. Petty theft is the theft of property (including embezzlement of property) valued at $950 or less and is charged as a misdemeanor punishable by up to 6 months in jail and/or up to $1,000 in fines. If the property is worth $50 or less and the defendant has no other theft-related convictions, the offense may be charged as an infraction punishable by a $250 fine.
Note that a petty theft is a "wobbler" that may be charged as a felony or misdemeanor if the offender has the following prior convictions:
at least one petty or theft-related conviction for which a term of imprisonment was served; and
a conviction for a serious or violent offense, for any registerable sex offense, or for embezzlement from a dependent adult or anyone over the age of 65.
A misdemeanor can result in up to 1 year in jail, whereas a felony can lead to incarceration for 16 months, 2 years, or 3 years.
Theft of property worth more than $950 or theft of any firearm is considered grand theft. Grand theft is a wobbler that can be charged as a misdemeanor (up to 1 year in jail) or felony (prison for 16 months, 2 years, or 3 years). Stealing a firearm is a felony punishable by a state prison term of 16 months, 2 years, or 3 years.
California's Shoplifting Penalties
Shoplifting in California carries both criminal and civil penalties. A crime of shoplifting occurs when a person enters a store while that establishment is open, intending to steal property worth less than $950 (otherwise the crime is a burglary). Shoplifting is a misdemeanor criminally punishable by up to 6 months in county jail.
In addition to these criminal penalties, the defendant may also be civilly liable to the store owner for the following amounts:
the retail value of the merchandise if the property is not recovered in sellable condition;
damages of $50-$500; and
costs of bringing the action.
I have helped many people avoid the serious penalties associated with theft and property crime charges. I will help you fight against your criminal accusations and secure a second chance, whether you are facing petty theft or grand theft charges.
Contact me at the Law Office of Thomas F. McKenna to get started in a free consultation. Call (925) 744-8404 or reach out to me online today.



This firm is the best in the Bay Area.

"Thomas F. Mckenna is more than a criminal justice Lawyer, he and his staff are attentive, timely, caring, and get the results you want."

Shelly S.

They showed that they care and are responsible throughout the process.

"Tom and his team were very pleasant to deal with."

Andy H.

One of the best lawyers in the Bay Area!

"He will get you the best deal and even NO time at all!"

D.G.