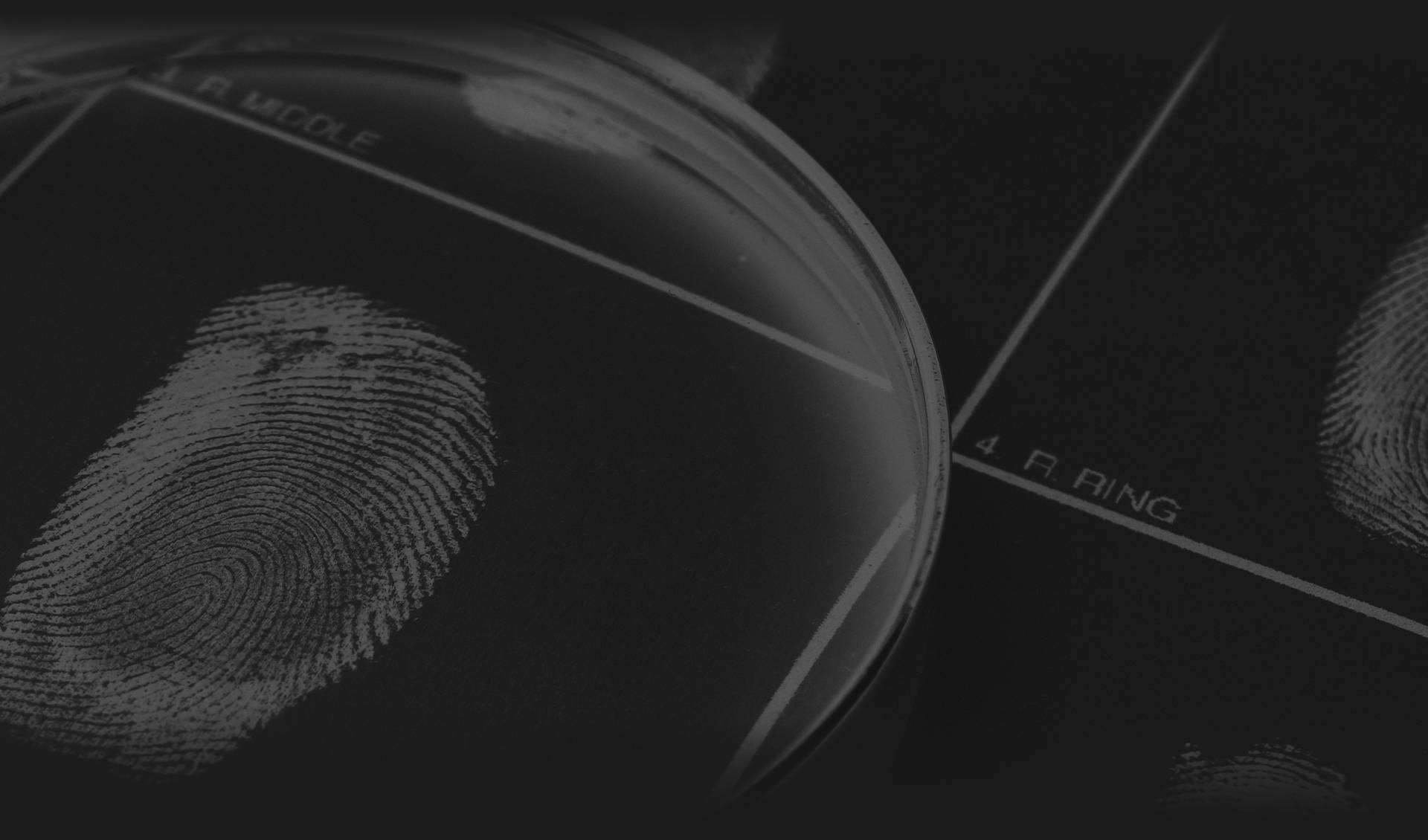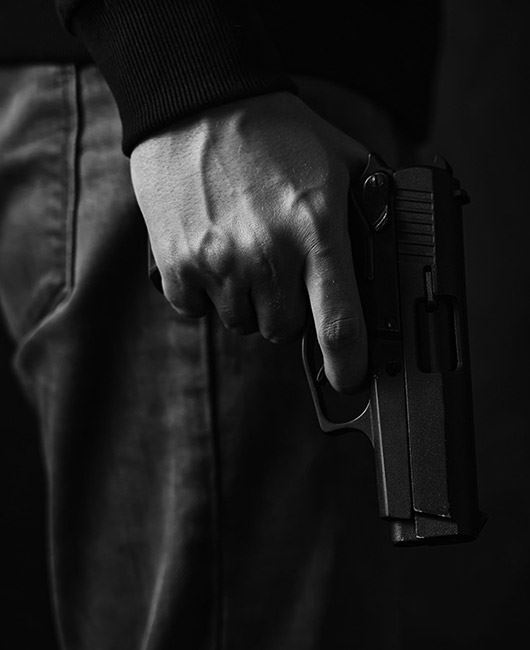 Weapons Charges Criminal Law Attorney Serving Throughout the East Bay Area
Weapon Charge Defense Lawyer in Walnut Creek
California is one of the toughest states on weapons and firearm crimes. The consequences associated with a conviction can be severe. If you or a loved one is facing weapons charges, the Law Office of Thomas F. McKenna can help you to reduce or avoid the penalties.
Defending Your Rights for Any Type of Weapons Case in the Bay Area
As a skilled and knowledgeable attorney with over 30 years of experience, I defend clients against all types of felony and misdemeanor charges, including those related to gun crimes. I can handle even the most complex cases related to firearms and weapons charges. I can help you to challenge criminal charges related to the unlawful possession of a knife, firearm, assault weapon or explosives, as well as the carrying of a loaded firearm or carrying a concealed firearm without a valid CCW license. Additionally, I am prepared to handle cases relating to juvenile charges, as well as the three strikes rule.
I can help you with many issues including:
Possession of Assault Rifle
Possession of a loaded gun
Concealed gun/weapons
Illegal knives, brass knuckles etc.
Ex-felon in possession of a gun
Armed while in possession of drugs
A Positive Outcome Starts with A Skillful Defense
To build a strong defense strategy on your behalf, I will thoroughly examine all aspects of your case. Depending on your situation, this may include the circumstances of your arrest, your criminal record and the prosecution's evidence against you. My goal is to fight vigorously for your legal rights and help you obtain the best possible outcome to your charges.
To discuss your case in a free initial consultation, contact my firm via the online form or by calling (925) 744-8404.



This firm is the best in the Bay Area.

"Thomas F. Mckenna is more than a criminal justice Lawyer, he and his staff are attentive, timely, caring, and get the results you want."

Shelly S.

They showed that they care and are responsible throughout the process.

"Tom and his team were very pleasant to deal with."

Andy H.

One of the best lawyers in the Bay Area!

"He will get you the best deal and even NO time at all!"

D.G.