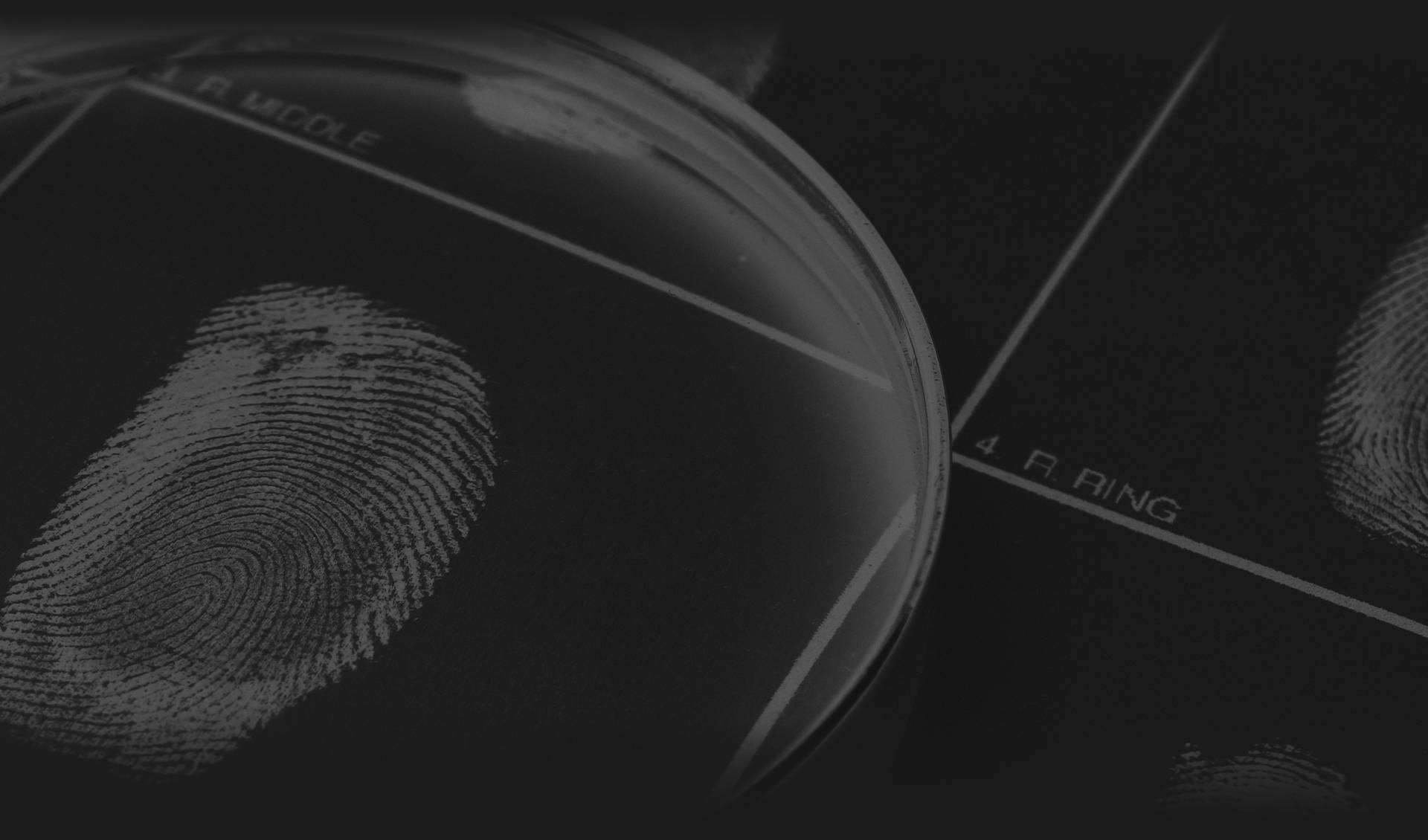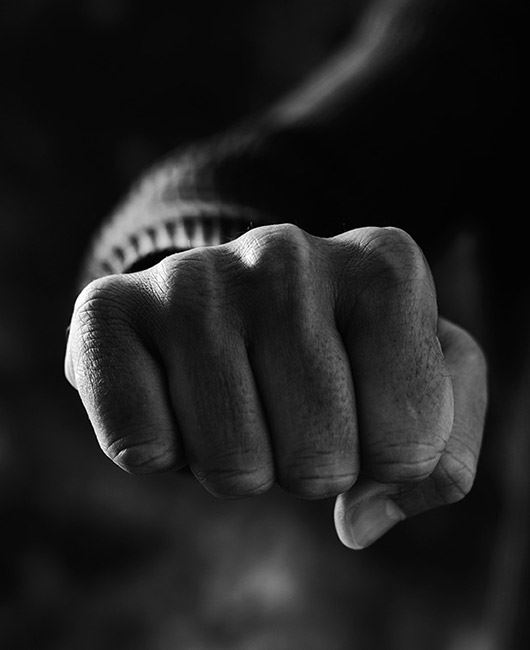 Violent Crimes
When your freedom, your job, your relationships and your future are at stake, I will do everything possible to keep you out of jail and help you to seek a second chance.
Walnut Creek Violent Crimes Defense Lawyer
Effective and Aggressive Representation. A Small Firm Delivering Big Results.
A violent crime charge can jeopardize your freedom and place your future at risk. The serious nature of a violent crime charge makes it essential to have a skilled and experienced defense attorney who can protect your rights and your interests. The Law Office of Thomas F. McKenna in Walnut Creek, California, offers exceptional representation to those accused of violent crimes.
I have over 37 years of trial experience defending clients against a range from criminal charges, from DUI to domestic violence to murder. I use my experience and familiarity with the local criminal justice system to help clients achieve the best possible results. My defense work is respected by the prosecutors and judges in the Walnut Creek area, and my familiarity with the local laws provides a significant advantage for obtaining favorable results.
Examples of the kinds of cases I handle include:
Homicide charges ranging from manslaughter to murder
Felony assault charges, such as assault with a deadly weapon, assault with great bodily harm, attempted murder, or repeat offender assault and battery
Felony or misdemeanor domestic violence charges
California three strikes offenses
Juvenile offenses involving violence, ranging from possession of a weapon at school to aggravated assault or homicide
Kidnapping, carjacking, armed robbery, or mayhem
Weapons offenses involving concealed firearms, possession of a gun by a convicted felon, or possession of a gun in a motor vehicle
Who you choose for your lawyer will make all the difference in your case. My extensive experience and strategic judgment from the early stages of a criminal case can give you a unique edge in defending against a violent felony assault charge.
Assault and Battery in California
Assault and battery are common violent offenses individuals may be charged with in California. Assault refers to the intentional attempt to physically injure another, or a menacing or threatening act or statement that causes the other person to believe they are about to be attacked. Assault usually doesn't involve actual physical contact. Battery, on the other hand, is the intentional and unlawful use of force or violence against another, and physical contact is involved.
Simple assault or battery is generally charged as a misdemeanor punishable by the following penalties:
Simple assault – up to 6 months in jail; up to $1,000 in fines; up to 6 months of probation
Simple battery – up to 6 months in jail; up to $2,000 in fines; up to 6 months of probation
In the presence of aggravating factors, though, such as assault or battery against a law enforcement officer or domestic partner, offenses can be charged more severely as felonies. Whether you have been charged with assault with a deadly weapon, domestic battery, sexual assault, or other violent crimes, I can defend you steadfastly in court.
Homicide Offenses – Murder and Manslaughter
I also defend clients against homicide charges, which are some of the most complex cases that not many lawyers like to handle. Murder is classified into several categories, including first-degree and second-degree murder, which both include elements of malice. First-degree murder involves one of the following situations:
using a destructive device or explosive, a weapon of mass destruction, ammunition to penetrate metal or armor, or poison;
lying in wait;
inflicting torture;
a willful, deliberate, and premeditated killing;
directly killing someone while committing certain felonies (felony-murder).
Second-degree murder is also a willful murder, though there is no premeditation as in first-degree murder. Any murder not charged as first-degree murder will likely be charged as second-degree murder. One specific type of second-degree murder in California is DUI murder, which is a vehicular killing that occurs while the driver is intoxicated. In DUI murder cases, the prosecutor is not alleging that the defendant intended to kill anyone but rather that the defendant intended to commit a dangerous act (driving while intoxicated).
First-degree murder is punishable by 25 years to life in prison, and second-degree murder is punishable by 15 years to life in prison. The prison time may increase in the presence of aggravating circumstances.
A murder that does not involve malice (i.e., is done spontaneously) is charged as manslaughter. Manslaughter may either be voluntary or involuntary, which is when a person kills another without malice, without an intent to kill, and with conscious disregard for human life. Voluntary manslaughter is generally punishable by 3, 6, or 11 years in prison, while involuntary manslaughter carries 2, 3, or 4 years in prison.
There are many types of murder charges addressed by California law, and it is best to have an experienced defense attorney handle these accusations for you. I can take a detailed look at your situation to outline your defense options against domestic violence charges, murder charges, and any violent crime in between.
Contact the Law Office of Thomas F. McKenna online or at (925) 744-8404 for a free consultation to get started.



This firm is the best in the Bay Area.

"Thomas F. Mckenna is more than a criminal justice Lawyer, he and his staff are attentive, timely, caring, and get the results you want."

Shelly S.

They showed that they care and are responsible throughout the process.

"Tom and his team were very pleasant to deal with."

Andy H.

One of the best lawyers in the Bay Area!

"He will get you the best deal and even NO time at all!"

D.G.