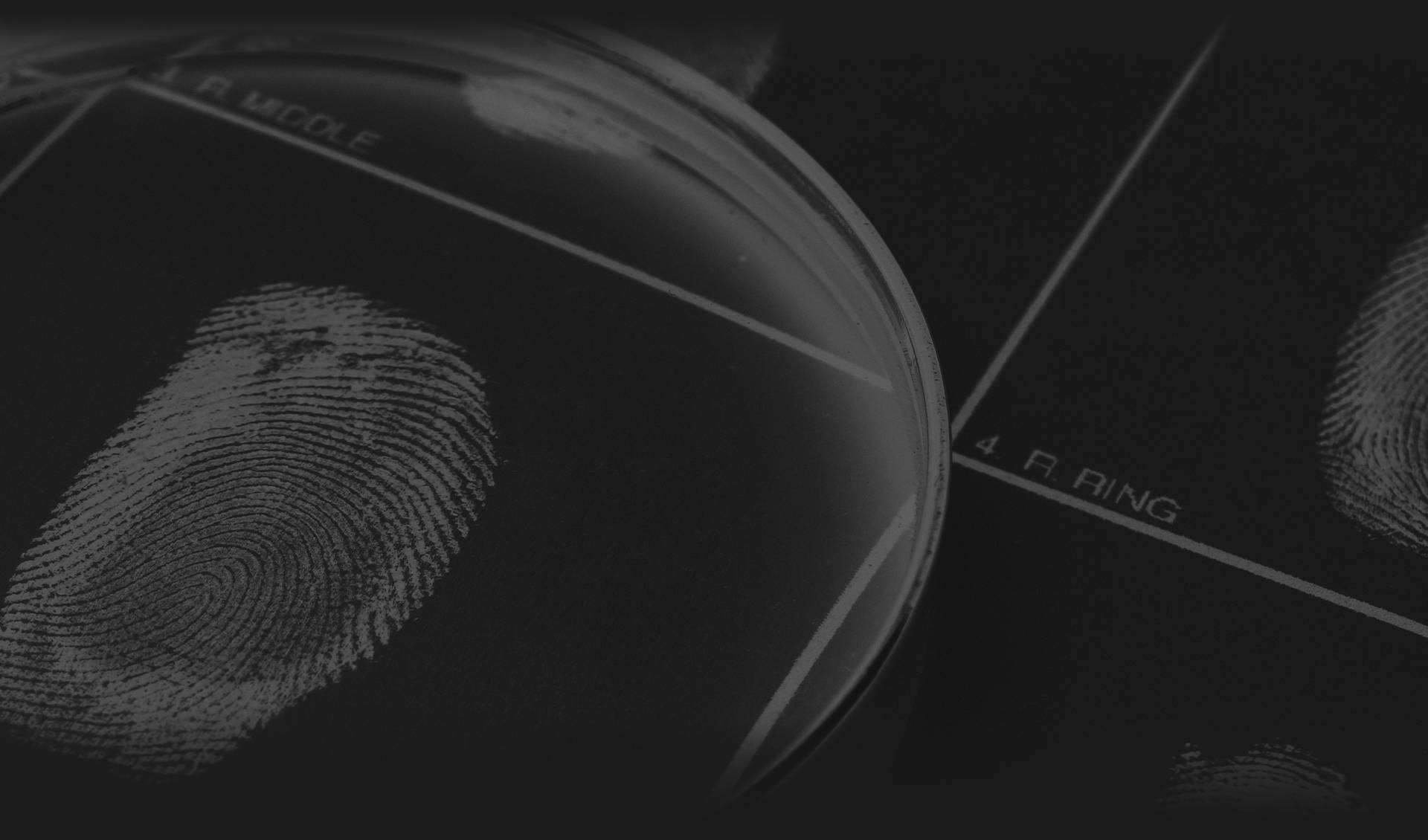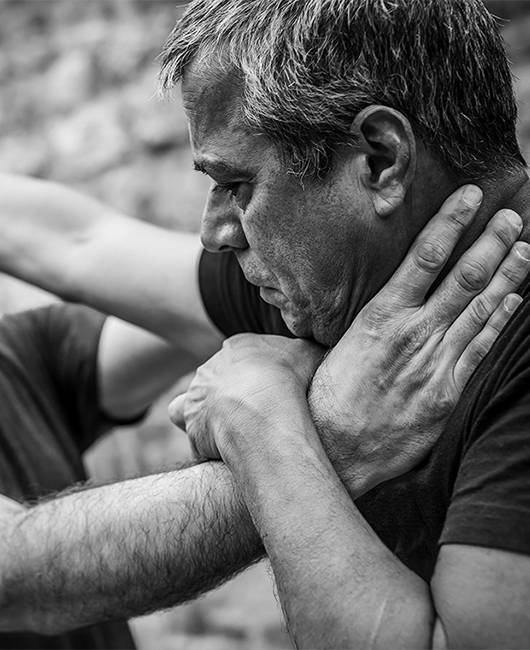 Assault
When your freedom, your job, your relationships and your future are at stake, I will do everything possible to keep you out of jail and help you to seek a second chance.
I Can Help You to Beat Assault Charges
When you have been charged with assault, an experienced criminal defense attorney can make the difference between jail or prison time and dismissal or acquittal. The Law Office of Thomas F. McKenna in Walnut Creek, California, can help you to build a strong defense against allegations of assault. In my 30+ year criminal defense career, I have helped many people avoid the serious penalties that come with an assault conviction — and I can help you to do the same.
An Assault Conviction Comes With Serious Consequences
The penalties associated with assault and battery charges vary depending on the circumstances, but they often include fines, jail or prison time, probation or parole, payment of the damages caused to victims and participation in a mandated anger management program, in addition to the consequences of having a criminal record such as difficulty obtaining employment.
I have three decades of experience in handling a broad variety of assault cases, including those involving:
Simple assault and battery
Assault with intent to cause great bodily harm
Aggravated assault such as assault with a deadly weapon or assault with a firearm
Attempted murder
Repeat assault and battery offenses
Mayhem
Your choice of attorney when you have been charged with a serious violent crime such as assault can make all the difference for your future. My strategic approach and familiarity with the Contra Costa County criminal justice system give me a significant advantage, allowing me to achieve optimal results for my clients.
How to Get Assault Charges Dismissed
In the state of California, it is difficult to get charges for assault dismissed because it is up to the prosecutor to drop them. Many prosecuting agencies have a "no drop" policy when it comes to charges related to domestic violence to send the message that these charges are significant and that they will be taken seriously. Another reason is that the assumed victim may decide to drop charges because the abuser may have threatened them and they fear retaliation. Although this is not always the case, it is a possibility.
It's Not Easy for Victims to Drop Assault Charges
The assumed victim may request to have their case dropped, but this does not actually mean that they have the power to get the assault charge dismissed. However, there are ways for the accused to convince a prosecutor to dismiss the charges.
Circumstances That May Indicate a Likely Dismissal of Charges
If you were charged with assault, depending on your circumstances, you may be able to get them dropped.
When assault charges are more likely to be dropped:
There is a lack of sufficient evidence to charge you. If there is not enough evidence to prove that you committed the crime beyond a reasonable doubt, then your assault charges may be dropped.
There were procedural errors that led to your assault charge. There are strict rules and procedures to follow when it comes to an arrest and booking. The police are human and humans make mistakes all the time. Your assault charges may be dismissed if there were procedural errors that violated your rights.
You were acting in self-defense or in defense of others. The real situation might be that you did not provoke the assault and you simply reacted proportionately with violence in order to protect yourself or other people.
If your situation sounds similar to the one mentioned above, then there are further steps you can take to try to get your assault charges dismissed.
How to get assault charges dropped:
Obtain the support of the prosecutor. Because the prosecutor determines whether the charges will be dropped, it would be in your best interest to find a way to gain the support of the prosecutor. A local assault attorney by your side would be especially beneficial for this.
Obtain a copy of the police report. It will contain the evidence for your charge and will be helpful in building a strong defense against your assault charge.
Prepare a true account of what happened. Assault charges may be based on false allegations and may result in serious consequences, so it is very important to be prepared. Put together an accurate account of events and facts -- the police report may be of use here. If you can provide this to the prosecutor
Reach out to a skilled Walnut Creek assault lawyer. Only an experienced attorney will be able to assess your situation and determine the next best step for you. At Law Office of Thomas F. McKenna, we offer free initial consultations -- reach out today to make an appointment.
If you or a loved one were charged with assault, it is important to contact an experienced Walnut Creek assault lawyer right away. Only they have the knowledge critical to successfully get an assault charge dismissed.
Learn About Your Options — Call
925-744-8404
If you're facing assault charges, there is too much at stake to wait. Contact the Law Office of Thomas F. McKenna to set up a free consultation and learn about your options for defending against assault accusations.



This firm is the best in the Bay Area.

"Thomas F. Mckenna is more than a criminal justice Lawyer, he and his staff are attentive, timely, caring, and get the results you want."

Shelly S.

They showed that they care and are responsible throughout the process.

"Tom and his team were very pleasant to deal with."

Andy H.

One of the best lawyers in the Bay Area!

"He will get you the best deal and even NO time at all!"

D.G.