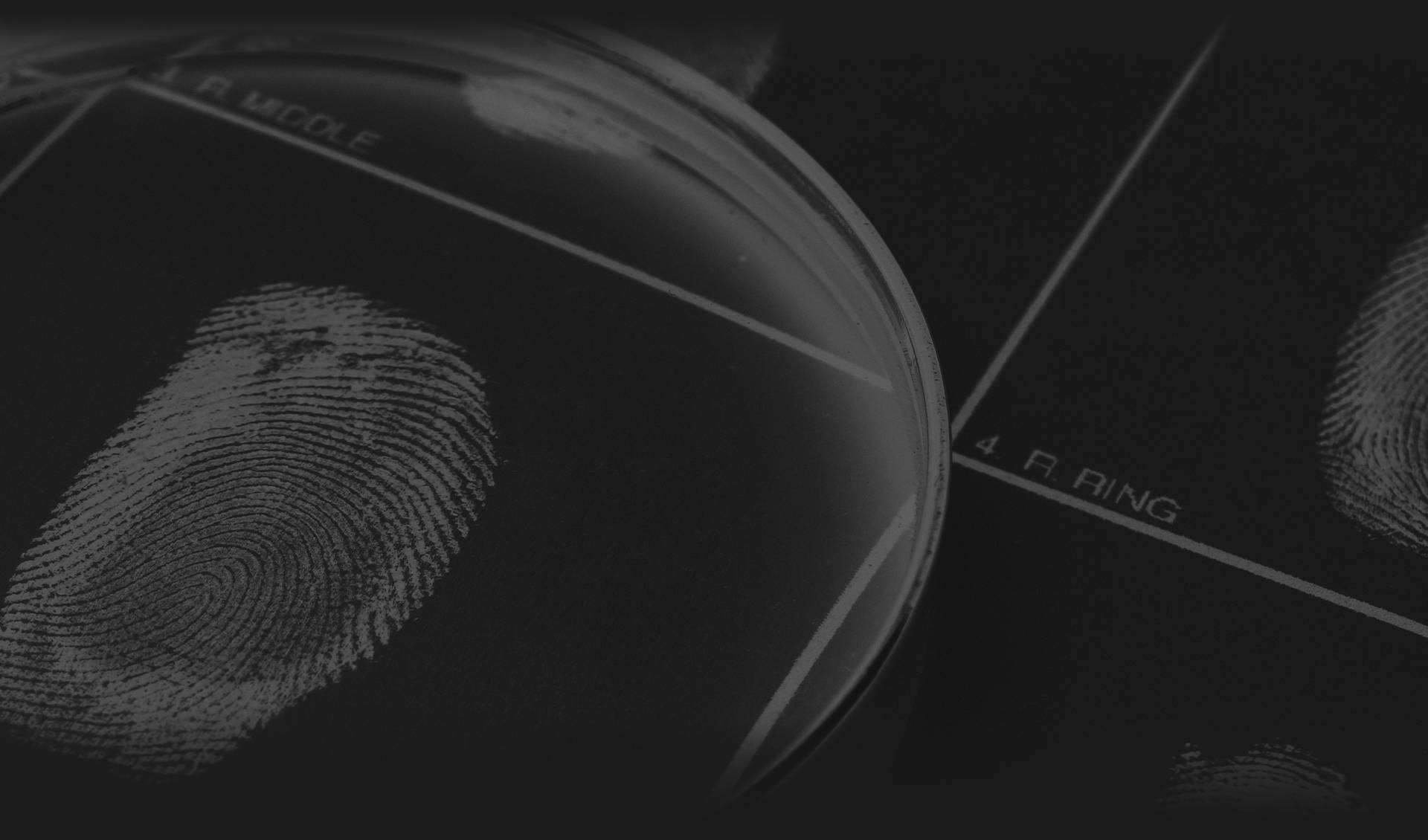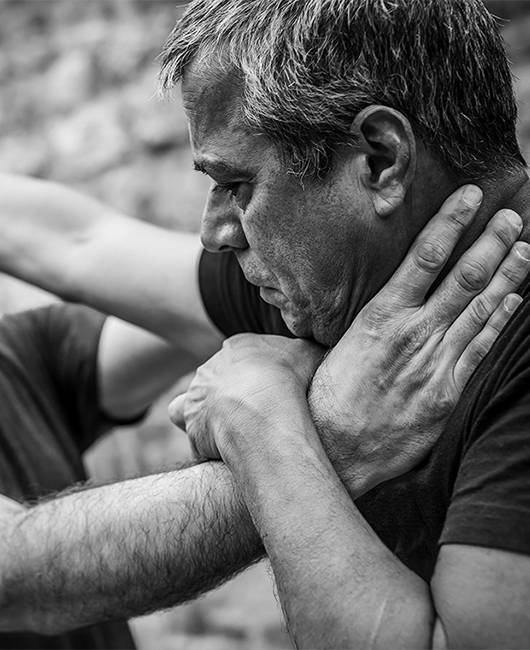 Assault
When your freedom, your job, your relationships and your future are at stake, I will do everything possible to keep you out of jail and help you to seek a second chance.
I Can Help You to Beat Assault Charges
When you have been charged with assault, an experienced criminal defense attorney can make the difference between jail or prison time and dismissal or acquittal. The Law Office of Thomas F. McKenna in Walnut Creek, California, can help you to build a strong defense against allegations of assault. In my 30+ year criminal defense career, I have helped many people avoid the serious penalties that come with an assault conviction — and I can help you to do the same.
An Assault Conviction Comes With Serious Consequences
The penalties associated with assault and battery charges vary depending on the circumstances, but they often include fines, jail or prison time, probation or parole, payment of the damages caused to victims and participation in a mandated anger management program, in addition to the consequences of having a criminal record such as difficulty obtaining employment.
I have three decades of experience in handling a broad variety of assault cases, including those involving:
Simple assault and battery
Assault with intent to cause great bodily harm
Aggravated assault such as assault with a deadly weapon or assault with a firearm
Attempted murder
Repeat assault and battery offenses
Mayhem
Your choice of attorney when you have been charged with a serious violent crime such as assault can make all the difference for your future. My strategic approach and familiarity with the Contra Costa County criminal justice system give me a significant advantage, allowing me to achieve optimal results for my clients.
Learn About Your Options — Call
925-744-8404
If you're facing assault charges, there is too much at stake to wait. Contact the Law Office of Thomas F. McKenna to set up a free consultation and learn about your options for defending against assault accusations.



This firm is the best in the Bay Area.

"Thomas F. Mckenna is more than a criminal justice Lawyer, he and his staff are attentive, timely, caring, and get the results you want."

Shelly S.

They showed that they care and are responsible throughout the process.

"Tom and his team were very pleasant to deal with."

Andy H.

One of the best lawyers in the Bay Area!

"He will get you the best deal and even NO time at all!"

D.G.