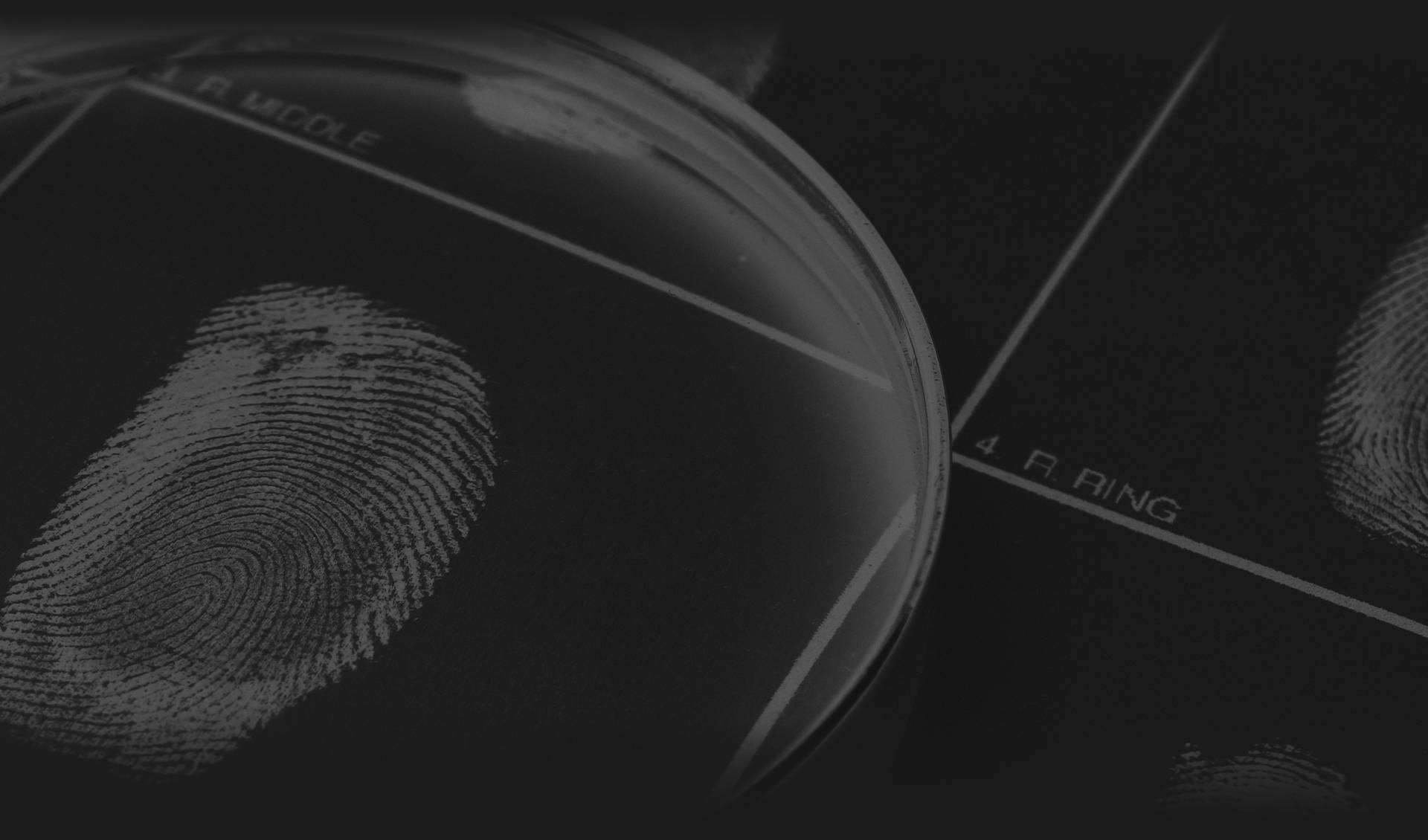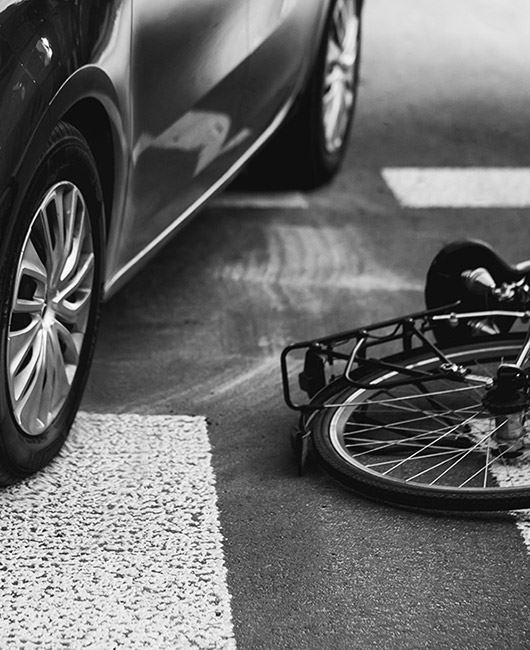 Dui With Injury Criminal Law Attorney Serving Throughout the East Bay Area
Dui With Injury in Walnut Creek
Skilled Defense for DUIs Involving Injury
A DUI accident causing injuries can be classified as either a misdemeanor or a felony, usually depending on the severity of the injuries and/or past criminal history. These cases can result in serious penalties, including heavy fines, significant jail or prison time, and license suspension.
If you have been charged with a DUI following an accident that left another person injured, the Law Office of Thomas F. McKenna in Walnut Creek, California, can help you to seek reduced charges and minimize the penalties that you may face.
I have over 30 years' experience defending people charged with DUI, including those involving accidents resulting in serious injuries or death. I know things that can be done behind the scenes and before a case gets to court to bring about the most positive outcome for you and your case.
In Fatal DUI Accident Cases, Time Is Critical
If you have been involved in a drunk driving accident that resulted in a fatality, the penalties you face will be even more severe. If you are in this position, time is critical to your defense. It is essential that you immediately contact an attorney with the knowledge and experience to defend you against these serious charges.
At the Law Office of Thomas F. McKenna, I provide aggressive defense to individuals charged with both misdemeanor and felony DUI involving serious and fatal accidents. I will work hard to protect your future and keep you out of jail.
Contact The Law Office Of Thomas F. McKenna Now For A Free Consultation
If you have been charged with a DUI involving the injury or death of another person, you need a strong defense. Contact the Law Office of Thomas F. McKenna online or call (925) 744-8404 for a free consultation, and discuss your case and your options with an understanding and experienced DUI defense lawyer.



This firm is the best in the Bay Area.

"Thomas F. Mckenna is more than a criminal justice Lawyer, he and his staff are attentive, timely, caring, and get the results you want."

Shelly S.

They showed that they care and are responsible throughout the process.

"Tom and his team were very pleasant to deal with."

Andy H.

One of the best lawyers in the Bay Area!

"He will get you the best deal and even NO time at all!"

D.G.