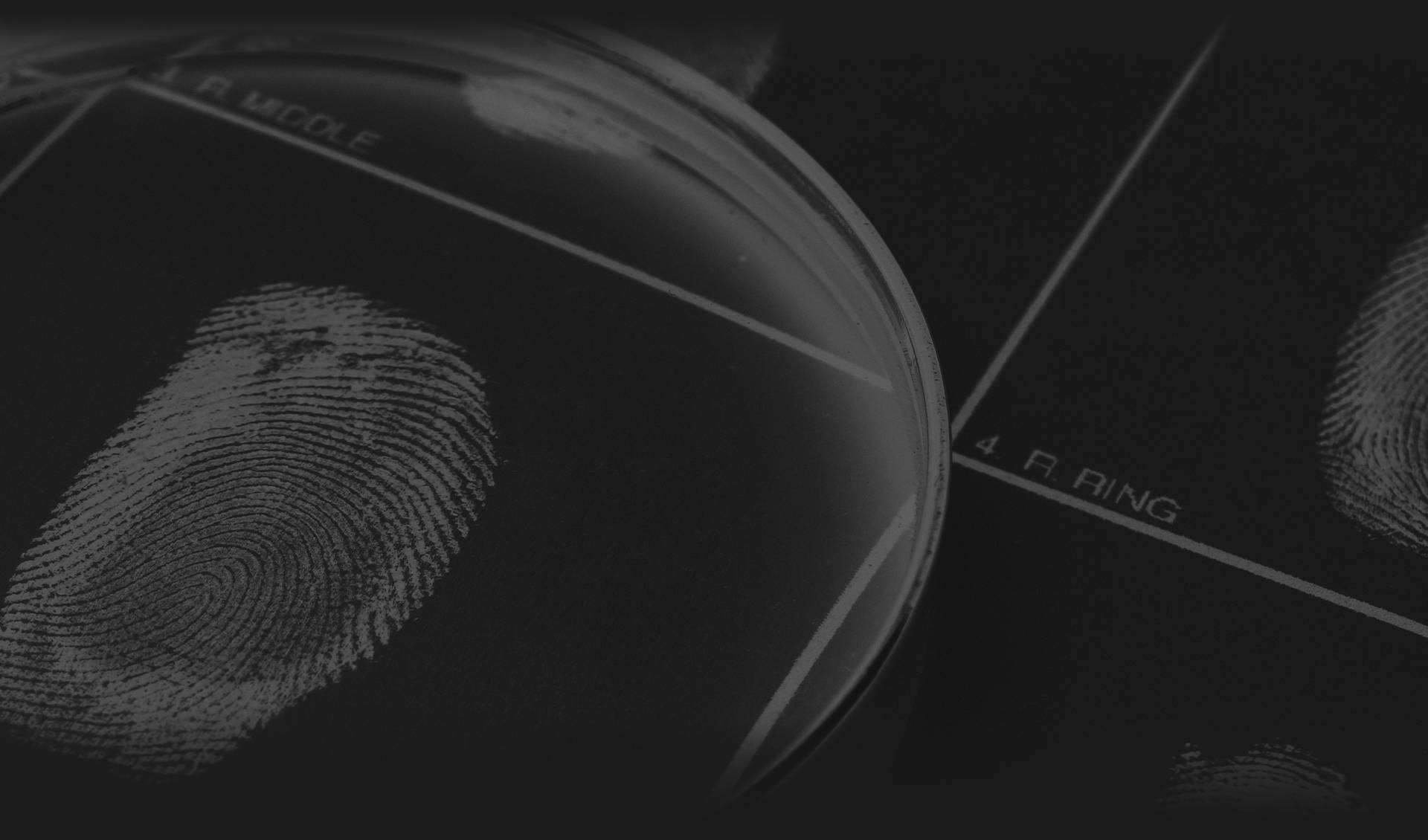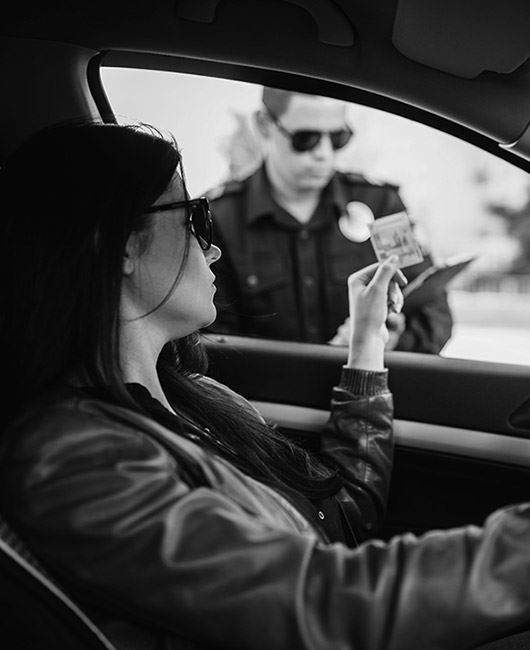 License Suspension And Dmv Hearings Criminal Law Attorney Serving Throughout the East Bay Area
Walnut Creek License Suspension And Dmv Hearings
Fighting for You to Keep Your Driver's License
At the Law Office of Thomas F. McKenna in Walnut Creek, California, I provide advice about resolving any threat to your California driver's license, whether you are facing suspension for drunk driving, the revocation of a commercial driver's license, or have accumulated too many moving violations within a year. I can analyze your driving record, evaluate your current status, and try to find ways to resolve your problem.
Get Your License Suspension Set Aside
As a skilled San Francisco driver's license suspension attorney, I can defend you on an individual ticket, especially in cases where another conviction will result in an automatic suspension of your license.
However, I represent most of my driver's license clients in administrative hearings before the DMV after notice of suspension has been received. My goal is to set aside the license suspension in cases such as:
DUI/drunk driving arrests or convictions
Implied consent violations
Multiple tickets for speeding, tailgating or other moving violations within a 12-month, 24-month or 36-month period
DMV suspension due to health problems
Problems involving a commercial driver's license
Underage driver's license suspension for drinking, curfew violations or other juvenile status offenses
DMV suspension or revocation hearings involving such violations as driving without insurance, driving on a suspended license, or aggravated DUI/drunk driving charges
DMV Hearing Must Be Set Within 10 Days In DUI Cases
In cases involving drunk driving, it is essential to schedule a hearing with the DMV within 10 days of your arrest. This will result in a stay of the suspension allowing you to drive pending the outcome of the hearing. Otherwise, you will lose your right to drive even if you later defeat the drunk driving charges.
My law firm's experience with the protection of driving privileges at the level of administrative hearings represents a powerful advantage for anyone facing the prospect of a license suspension.
Contact An Experienced DMV Hearing Lawyer Now
If you're facing a license suspension and are concerned about preserving your right to drive, the Law Office of Thomas F. McKenna can help. We provide free initial consultations to all our clients: complete our quick and simple online form or call (925) 744-8404 to discuss your options with a skilled attorney.



This firm is the best in the Bay Area.

"Thomas F. Mckenna is more than a criminal justice Lawyer, he and his staff are attentive, timely, caring, and get the results you want."

Shelly S.

They showed that they care and are responsible throughout the process.

"Tom and his team were very pleasant to deal with."

Andy H.

One of the best lawyers in the Bay Area!

"He will get you the best deal and even NO time at all!"

D.G.