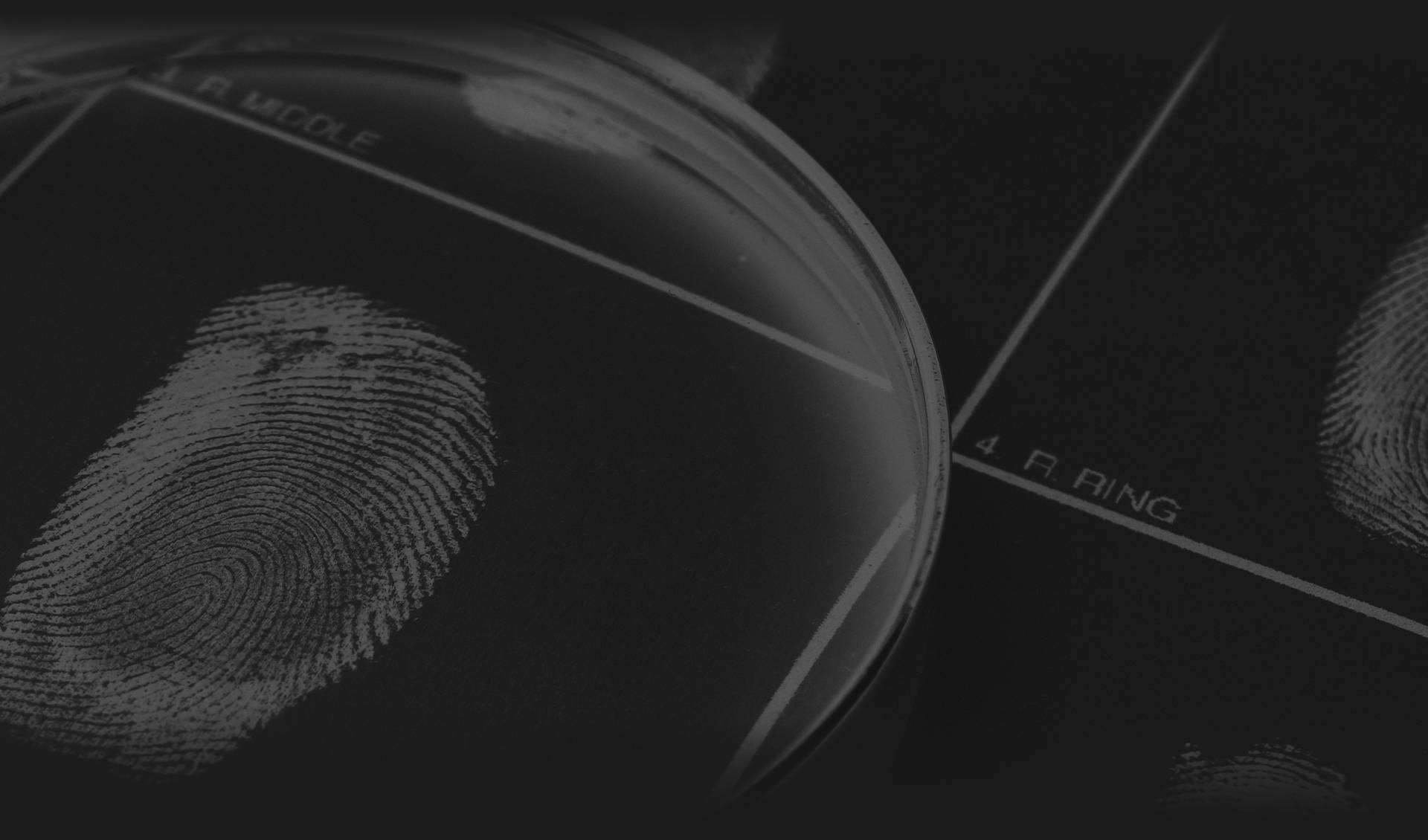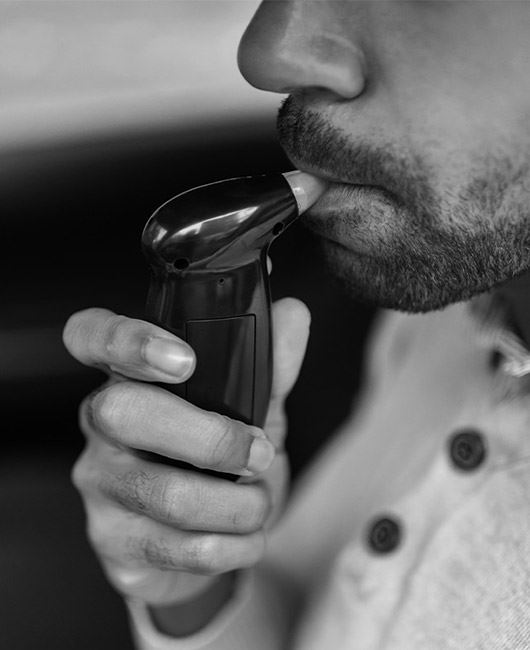 Breath Blood Alcohol Tests Criminal Law Attorney Serving Throughout the East Bay Area
Breath Blood Alcohol Tests in Walnut Creek
Challenging Breath/Blood-Alcohol Tests
If you have been pulled over for drunk driving in California, chances are the police officer administered a Breathalyzer test, blood-alcohol content (BAC) test, or another test to check your sobriety. These tests do not always accurately check an individual's level of intoxication — yet they are still used as evidence in many cases.
At the Law Office of Thomas F. McKenna in Walnut Creek, California, I defend people who have been charged with drunk driving throughout the East Bay area. I am experienced in challenging the evidence supplied in Breathalyzer, Intoxilyzer and BAC tests.
---
Tom McKenna is a founding and specialist member of the California Deuce Defenders, known today as the California DUI Lawyers Association, the oldest bar association for DUI lawyers in the country. The association provides public education on DUI defense and the prevention of drunk driving.
---
Challenging The Reliability Of Breath And Blood-Alcohol Tests
In California, an individual pulled over for suspicion of drunk driving is required to submit to one of two chemical tests: a breath or blood test. It is never wise to refuse one of these tests — doing so can result in your driver's license being suspended for one or two years, depending on your prior record. Should you do so, however, I will vigorously defend you at the DMV hearing.
Blood-alcohol tests are usually reliable, though in many cases I will obtain a sample of it for retesting in a different lab to recheck its accuracy. Breath tests are much less reliable; if you have been charged with drunk driving based on the results of a Breathalyzer test, it may be possible to challenge its precision. I have defended thousands of individuals charged with DUI/DWI and successfully overturned evidence resulting from inaccurate breath tests; let me use my knowledge and experience to fight for you.
Contact An Experienced DUI Attorney
Knowing how to challenge breath and blood-alcohol tests is vital to success in many DUI cases. To find out how my experience can help you, contact my firm online or by calling (925) 744-8404 to arrange a free consultation.



This firm is the best in the Bay Area.

"Thomas F. Mckenna is more than a criminal justice Lawyer, he and his staff are attentive, timely, caring, and get the results you want."

Shelly S.

They showed that they care and are responsible throughout the process.

"Tom and his team were very pleasant to deal with."

Andy H.

One of the best lawyers in the Bay Area!

"He will get you the best deal and even NO time at all!"

D.G.