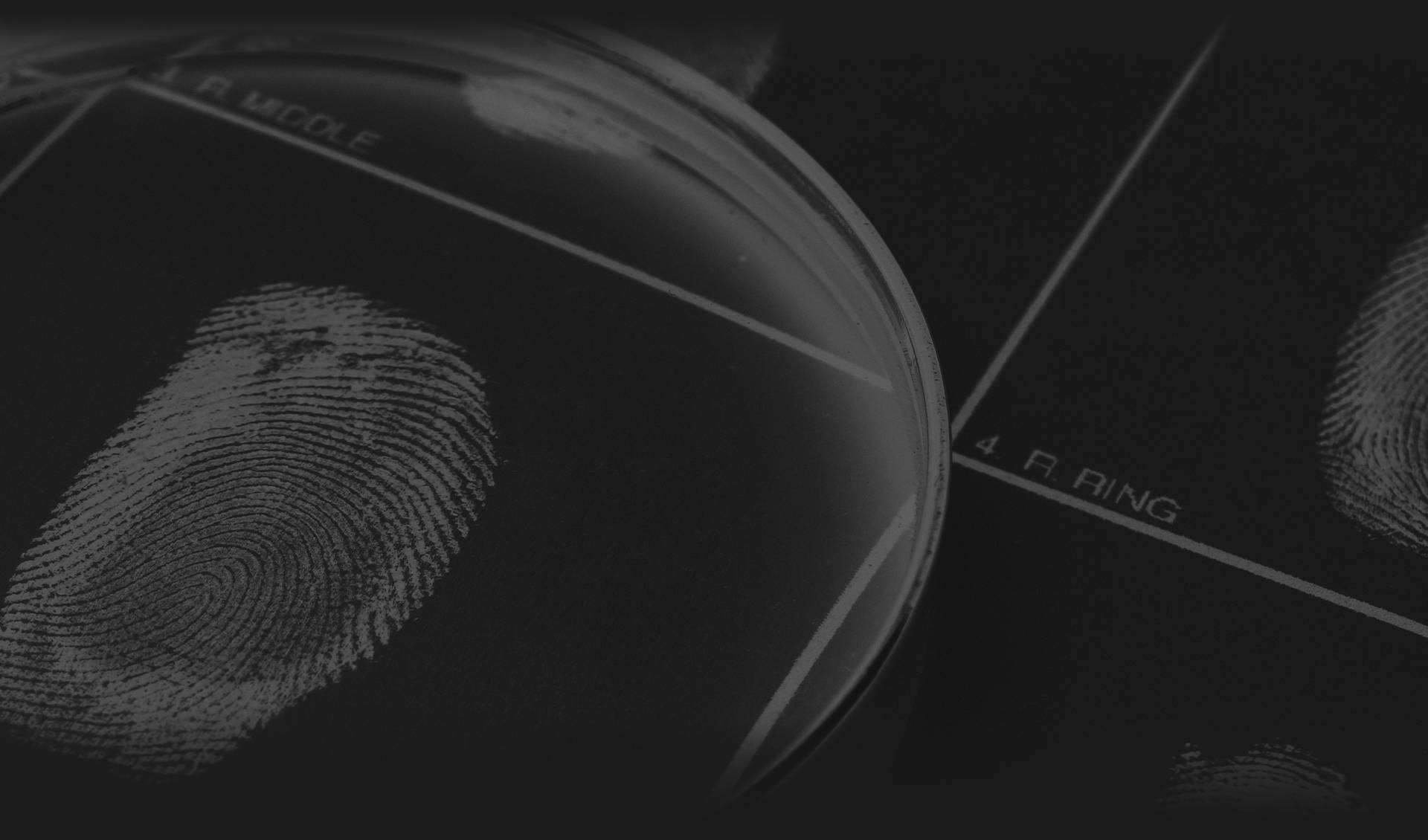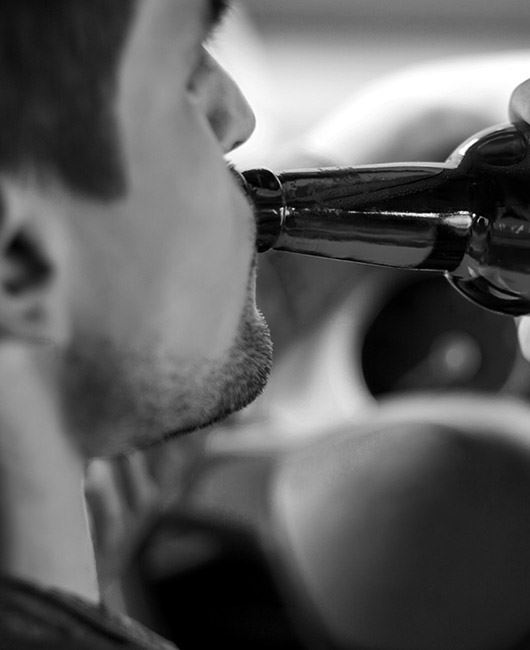 Multiple Duis Criminal Law Attorney Serving Throughout the East Bay Area
Multiple Duis in Walnut Creek
Dui Penalties Get Worse With Each Conviction
A single DUI conviction can result in serious penalties; with every additional drunk driving conviction, these penalties get progressively more severe. If you are facing a DUI charge and have a prior drunk driving offense on your record, it is essential that you seek legal representation immediately.
At the Law Office of Thomas F. McKenna in Walnut Creek, California, I have been successfully defending clients charged with DUI/drunk driving for over 30 years. I can advise you on ways to reduce the penalties that you face after being charged with multiple DUIs. I will defend your rights and your future tirelessly in court, and ensure that your interests are protected at every step. Also, the more prior convictions you have, the more likely it is that a judge will want to take you into custody. I can advise you of different approaches to take to avoid jail while your case is pending.
A Proactive Approach To Multiple DUI Defense
A first-time DUI conviction can result in heavy fines, loss of your driving privileges, mandatory jail time and other severe penalties when additional factors are involved.
Repeated DUI/drunk driving convictions result in increasingly severe penalties. If you are convicted of drunk driving for the fourth time in 10 years, the offense is automatically considered a felony, and you could be facing time in state prison. A conviction outside of the 10-year period can still be considered by a judge and may significantly affect the severity of the penalties that you face. Also, under California law a person with a prior felony DUI can be charged with a felony for any future DUI offenses, no matter how long ago the previous offense took place.
As a criminal defense lawyer with over 30 years of experience, I take a proactive approach to multiple DUI/drunk driving defense. I can advise you on steps to take that will show the court that you take the charges against you seriously, such as enrolling in a rehabilitation program, which may result in the penalties you face being reduced. By being proactive and taking steps that the court may recommend, I can help you to get ahead of the process.
I Can Help You With Your Repeat DUI Charge
DUI/drunk driving is a serious offense. If you have been charged with drunk driving, you need a lawyer with experience — especially if you have prior convictions. Contact my Walnut Creek, California, law office online or by calling (925) 744-8404 to find out how I can help you.



This firm is the best in the Bay Area.

"Thomas F. Mckenna is more than a criminal justice Lawyer, he and his staff are attentive, timely, caring, and get the results you want."

Shelly S.

They showed that they care and are responsible throughout the process.

"Tom and his team were very pleasant to deal with."

Andy H.

One of the best lawyers in the Bay Area!

"He will get you the best deal and even NO time at all!"

D.G.