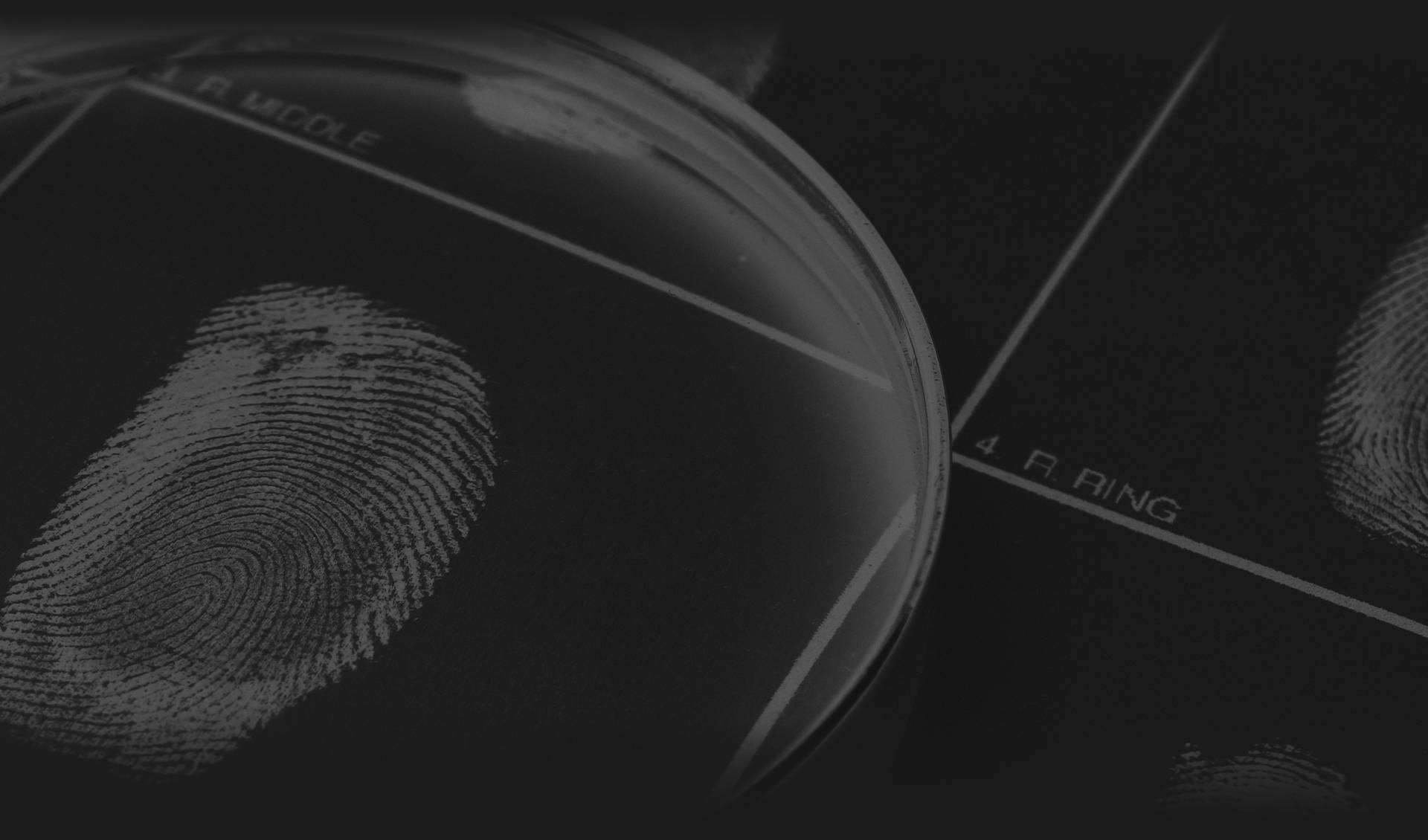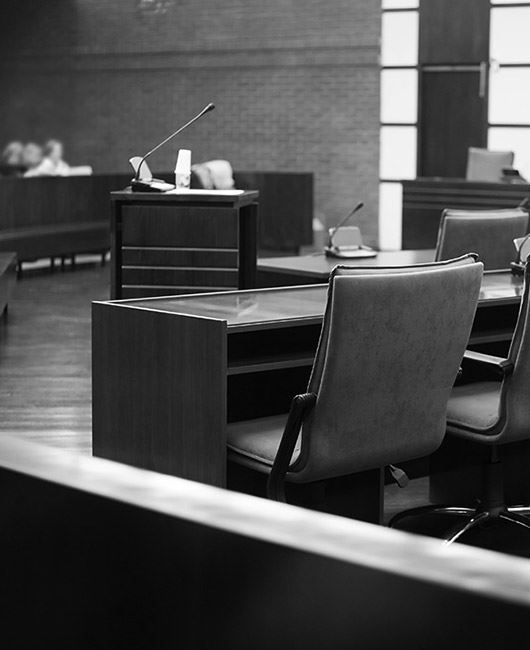 Dmv Hearings Vs Court Cases Criminal Law Attorney Serving Throughout the East Bay Area
Dmv Hearings Vs Court Cases in Walnut Creek
How DMV Hearings Differ From Court Cases
If you have been arrested for DUI/drunk driving, you must schedule a DMV administrative hearing within 10 days of your arrest or you risk losing your license. When you call the DMV, they will issue a stay of the suspension of your license so you can continue to drive, pending the outcome of the hearing.
The Law Office of Thomas F. McKenna in Walnut Creek, California, can provide legal counsel to those facing the loss of their driving privileges. The stay of your license suspension allows me time to thoroughly prepare your defense. The DMV will try to rush you through your case and push for the suspension, and you have virtually no chance of winning if you represent yourself. I can help you through the administrative hearing process, just as I have helped countless clients facing DUI charges to retain their license.
Criminal Cases Don't Always Require Your Appearance In Court
A DUI case is a criminal case and is often very complicated. I have decades of experience aggressively defending clients charged with drunk driving. My proactive approach can be very beneficial to my clients.
In many cases, I appear in court on behalf my clients. It is not always necessary or helpful for the defendant to appear before a judge. However, in more serious cases, the judge may order your appearance.
An Honest Approach To DUI Defense
For a second or third DUI offense, having legal representation can greatly affect the outcome of a case. For first-time offenses, however, if I believe I cannot do anything to improve your case, I will tell you. Furthermore, I will tell you what to expect from the judge and district attorney, and recommend steps that you can take to minimize your penalties. If I believe that having a lawyer will not help your case, I will talk with you at no cost to discuss your options.
Contact Tom McKenna For A Free Consultation
It is essential to have an experienced lawyer on your side when challenging a license suspension. The Law Office of Thomas F. McKenna can represent you in DMV hearings and help you to avoid losing your driving privileges after being charged with a DUI. To meet with me in a free consultation, contact my Oakland area firm online, or call (925) 744-8404 to discuss your legal needs.



This firm is the best in the Bay Area.

"Thomas F. Mckenna is more than a criminal justice Lawyer, he and his staff are attentive, timely, caring, and get the results you want."

Shelly S.

They showed that they care and are responsible throughout the process.

"Tom and his team were very pleasant to deal with."

Andy H.

One of the best lawyers in the Bay Area!

"He will get you the best deal and even NO time at all!"

D.G.