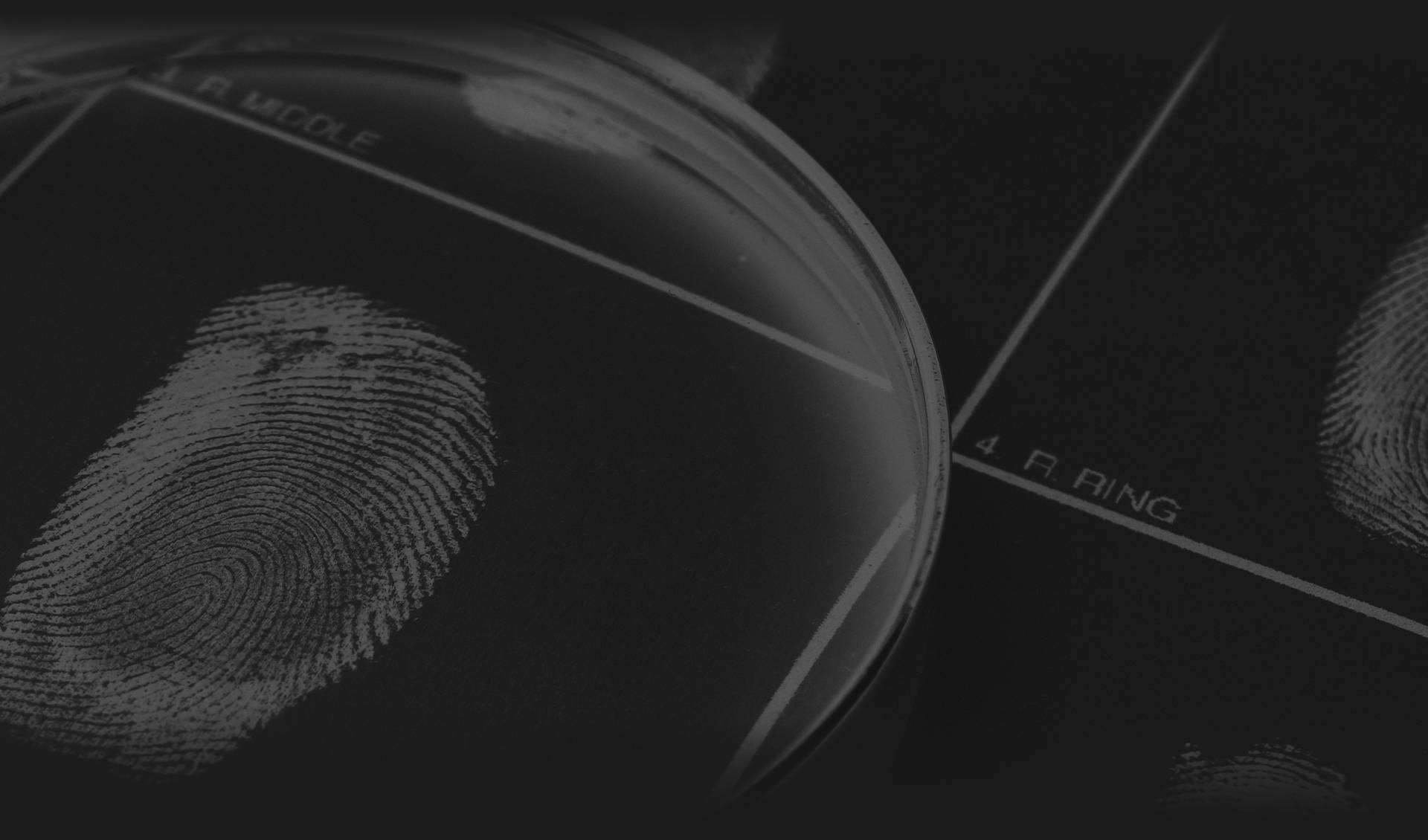 Walnut Creek Burglary Lawyer
Experienced Defense Against Burglary Charges in California
If you or a loved one is facing burglary charges in California, you need a dedicated and experienced legal team. At the Law Office of Thomas F. McKenna, we understand that facing burglary charges can be a stressful and overwhelming experience. Our firm is devoted to delivering experienced legal representation in order to protect your rights, help you navigate the legal process, and work tirelessly to obtain the best possible outcome for your case.
---
Call the Law Office of Thomas F. McKenna today at (925) 744-8404 or contact us online to schedule a consultation with our burglary attorney in Walnut Creek.
---
What is Burglary?
Burglary is a serious criminal offense involving entering a building or property intending to commit theft, vandalism, or another felony while inside. It is essential to recognize that burglary charges can be filed even if no theft or other crime occurred. The crucial element is the intent to commit a crime upon entry, regardless of whether the crime was successfully carried out.
Burglary charges are typically divided into two main categories:
First-Degree Burglary: This refers to a burglary committed in an inhabited dwelling, such as a residence or a place where someone lives. First-degree burglary is often considered a felony and is subject to more severe penalties due to the increased potential for harm to individuals.
Second-Degree Burglary: Second-degree burglary involves burglary of a commercial building or any structure that is not considered an inhabited dwelling. This is also a felony offense and carries significant consequences.
What are the Penalties for Burglary in California?
The penalties for burglary in California can vary based on several factors, including the degree of the offense, the circumstances of the case, and the defendant's criminal history. However, burglary convictions generally entail serious consequences:
First-Degree Burglary Penalties: A conviction for first-degree burglary can result in imprisonment for two, four, or six years in a California state prison. A strike under California's Three Strikes Law may also be applied, potentially leading to enhanced sentences for future convictions.
Second-Degree Burglary Penalties: If convicted of second-degree burglary, you could face imprisonment for sixteen months, two years, or three years in state prison. Like first-degree burglary, this offense may also lead to strikes under the Three Strikes Law.
It's important to remember that the consequences of a burglary conviction extend beyond imprisonment. A criminal record will impact various aspects of your life, including employment opportunities, housing, and more.
Defenses Against Burglary Charges
Facing burglary charges does not mean automatic guilt. At the Law Office of Thomas F. McKenna, our experienced Walnut Creek burglary lawyers will thoroughly assess the details of your case to develop a strong defense strategy tailored to your situation. Some potential defenses against burglary charges include:
Lack of Intent: To secure a conviction, the prosecution must provide proof that you entered the property intending to execute a crime. If it can be established that you lacked the intent to commit a crime, it could weaken the prosecution's case.
Mistaken Identity: Eyewitness testimony and evidence can sometimes be unreliable. If there is doubt about your identity as the perpetrator, we can work to establish an alibi or provide evidence to support your innocence.
Consent: If you had permission to enter the property, you may have a valid defense. This could arise in situations where a property owner or occupant allowed you to be on the premises.
Illegal Search and Seizure: If evidence was acquired through an illegal search or seizure, it might be excluded from court proceedings, potentially weakening the prosecution's case.



Contact Our Burglary Attorney in Walnut Creek
If you or a loved one are facing burglary charges in California, it's crucial to pursue professional legal representation as soon as possible. The dedicated team at the Law Office of Thomas F. McKenna is here to protect your rights, deliver a strong defense, and fight for the best possible outcome for your case. Don't navigate the legal process alone. Contact our Walnut Creek burglary lawyer today to schedule a consultation and take the first step toward securing your rights and freedom. Your future is worth fighting for, and we are here to stand by your side every step of the way.
---
Contact the Law Office of Thomas F. McKenna today to get in touch with our Walnut Creek burglary lawyer.
---
This firm is the best in the Bay Area.

"Thomas F. Mckenna is more than a criminal justice Lawyer, he and his staff are attentive, timely, caring, and get the results you want."

Shelly S.

They showed that they care and are responsible throughout the process.

"Tom and his team were very pleasant to deal with."

Andy H.

One of the best lawyers in the Bay Area!

"He will get you the best deal and even NO time at all!"

D.G.