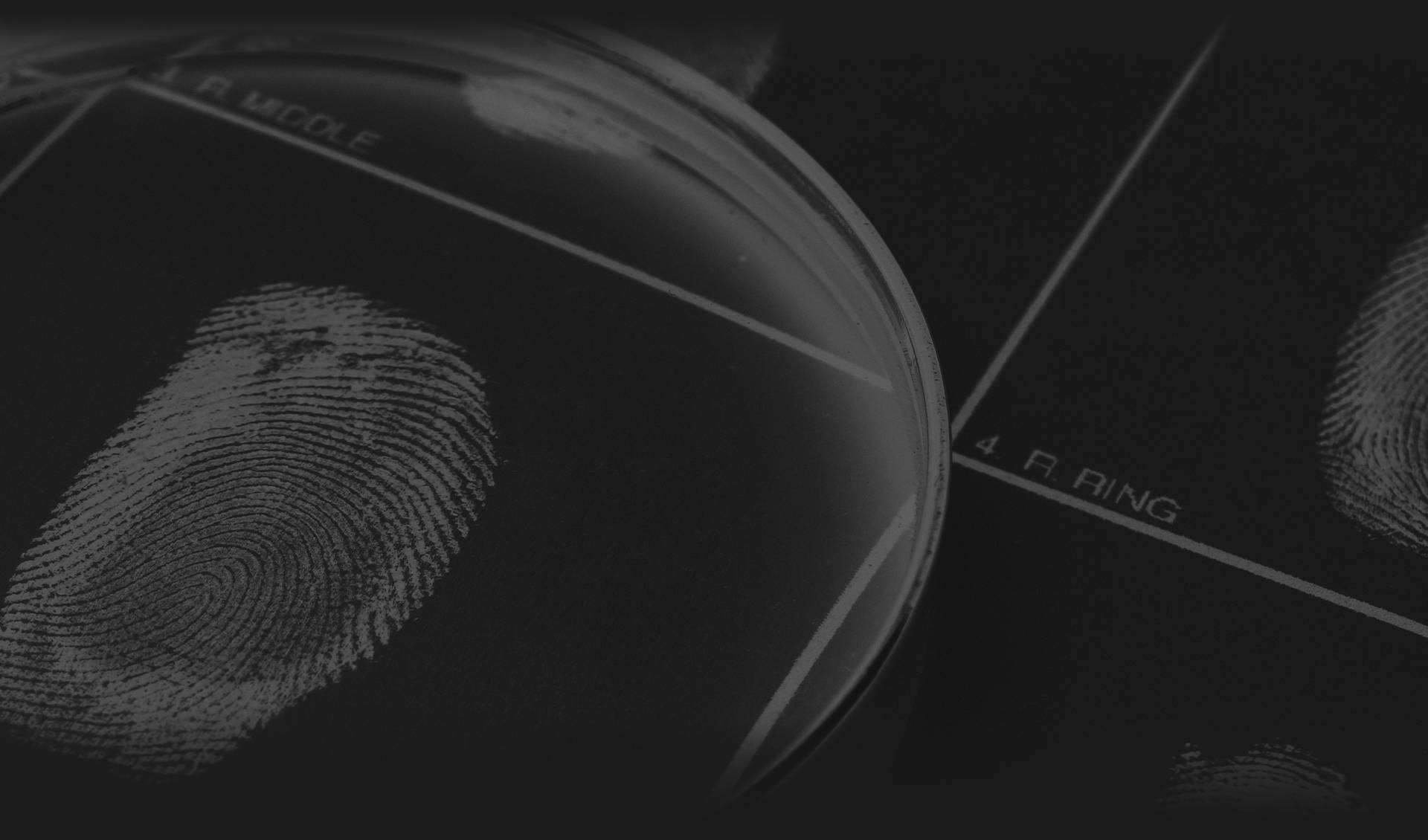 Walnut Creek Rape Defense Lawyer
Defending Those Who Have Been Accused Of Rape in California
If you or someone you know is facing rape charges in California, you need a skilled and experienced rape defense attorney to protect your rights and fight for your future. The Law Office of Thomas F. McKenna provides unwavering legal representation when you need it most. With a deep knowledge of the complexities surrounding rape cases and a commitment to safeguarding your rights, we are your trusted advocates in your time of need.
---
Call the Law Office of Thomas F. McKenna today at (925) 744-8404 or contact us online to schedule a consultation with our Walnut Creek rape defense attorney.
---
What is Rape?
Rape is considered a serious criminal offense in California, and it involves engaging in sexual intercourse with another person without their consent. Consent plays a pivotal role in rape cases, as it is the absence of voluntary and clear agreement to engage in sexual activity that distinguishes consensual intercourse from rape.
It's essential to note that consent cannot be given if someone cannot provide it due to factors such as intoxication, mental incapacity, or being under duress. Additionally, consent can be withdrawn at any time during sexual activity. Understanding the nuances of consent is critical when building a solid defense against rape charges.
What are the Penalties for Rape in California?
The consequences for rape in California are severe and will differ depending on several factors, including the defendant's prior criminal record, the use of force, and the victim's age. In general, rape is prosecuted as a felony, and if convicted, the consequences may include:
Prison Time: Conviction for rape can result in substantial prison sentences. The length of the sentence may vary, but it can range from three years to life imprisonment.
Sex Offender Registration: Individuals convicted of rape may be required to register as sex offenders. This registration can have significant consequences for the rest of your life, affecting where you can live and work.
Probation: In some cases, the court could grant probation instead of imprisonment. However, probation typically has strict conditions, including counseling and close supervision.
Restitution: A court may order the defendant to pay restitution to the victim to help cover all medical expenses, therapy, and other related costs.
Criminal Record: A rape conviction results in a permanent criminal record that will likely affect your employment prospects, housing opportunities, and personal relationships.
Defenses Against Rape Charges
Facing rape charges can be incredibly distressing, but there are defenses available that can be used to challenge the allegations. Working with an experienced Walnut Creek rape defense lawyer who can carefully examine the evidence and craft a strong defense strategy unique to your specific case is essential. Some common defenses against rape charges include:
Consent: If consent can be proven, it can be a powerful defense against rape allegations. We can thoroughly investigate the specific circumstances surrounding the alleged incident to determine whether consent was present.
Mistaken Identity: In some cases, individuals may be wrongly accused due to mistaken identity. We can diligently investigate the facts to establish your innocence and demonstrate that you are not the person responsible for the alleged offense.
Lack of Evidence: The prosecution must be able to provide proof beyond a reasonable doubt. If there is insufficient evidence to support the allegations, we can work to have the charges against you dismissed.
False Accusations: False accusations can and do occur. We can investigate the accuser's motives and credibility to challenge the charges' validity.
Alibi: It can be a strong defense if you can establish that you were not at the location where the alleged rape occurred. We can gather evidence to support your alibi.



Contact Our Rape Defense Attorney in Walnut Creek Today
The Law Office of Thomas F. McKenna is dedicated to providing aggressive and effective legal representation to protect your rights and future. Our Walnut Creek rape defense attorneys will work tirelessly to investigate the allegations, challenge the evidence against you, and build a robust defense strategy. Don't face these charges alone; contact us today for a consultation to discuss your case and discover how we can assist you in navigating this challenging legal process. Your future is too important to leave to chance – trust the Law Office of Thomas F. McKenna to fight for you.
---
Contact the Law Office of Thomas F. McKenna today to get started on your defense with our Walnut Creek rape defense lawyer.
---
This firm is the best in the Bay Area.

"Thomas F. Mckenna is more than a criminal justice Lawyer, he and his staff are attentive, timely, caring, and get the results you want."

Shelly S.

They showed that they care and are responsible throughout the process.

"Tom and his team were very pleasant to deal with."

Andy H.

One of the best lawyers in the Bay Area!

"He will get you the best deal and even NO time at all!"

D.G.